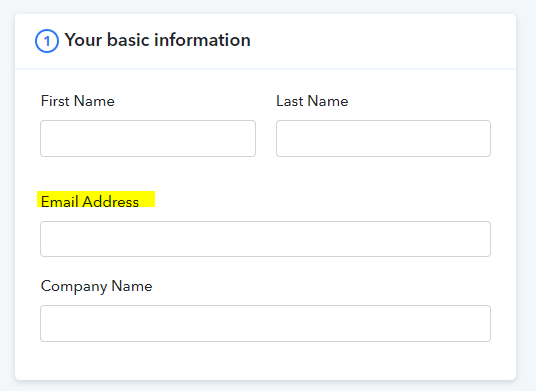 I want this email to be unique for all my customers. As I have to register a new user from affiliate link ( that is a checkout page and redirects the user to my website where I have to register the subscription corresponding to user, but I don't have user registered that is coming from affiliate link ).
So I have to use his email to register a new user, But I have no way to validate if the user is unique in my database after he pays out and becomes my customer in pabbly but I have not registered him to my database. Which is an issue.
Or there is an other way for creating affiliate link?
Please suggest me solution.