Hi Guys,
Apps Used Gsheet > Facebook > Insta
1. Gsheet webhook is receiving date successfully
2. Facebook :
Facebook Pages : Create Page Photo not receiving data error occurring Attached is the Screenshot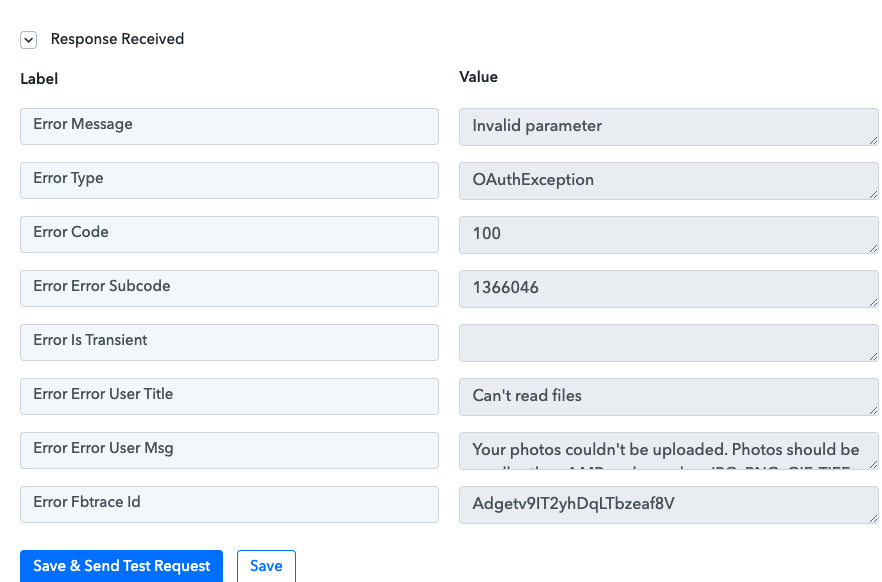 - This Oauthexception is creating a problem, I have checked facebook business integration section and allowed everything for this account, (I am an admin of the page)

-User has a admin rights to operate the page.


Can anyone please help I have checked youtube, forum everything and there isn't any solution to this.