Dear
We want to add a note to a Deal or a ticket.
I just checked the Hubspot legacy & Hubspot , but i am unable to find any options.
I am only able to find
Create a engagement Note ( for a contact )
, and not to a deal or a ticket.
Kindly help.
If native option is not there, please help around using api also.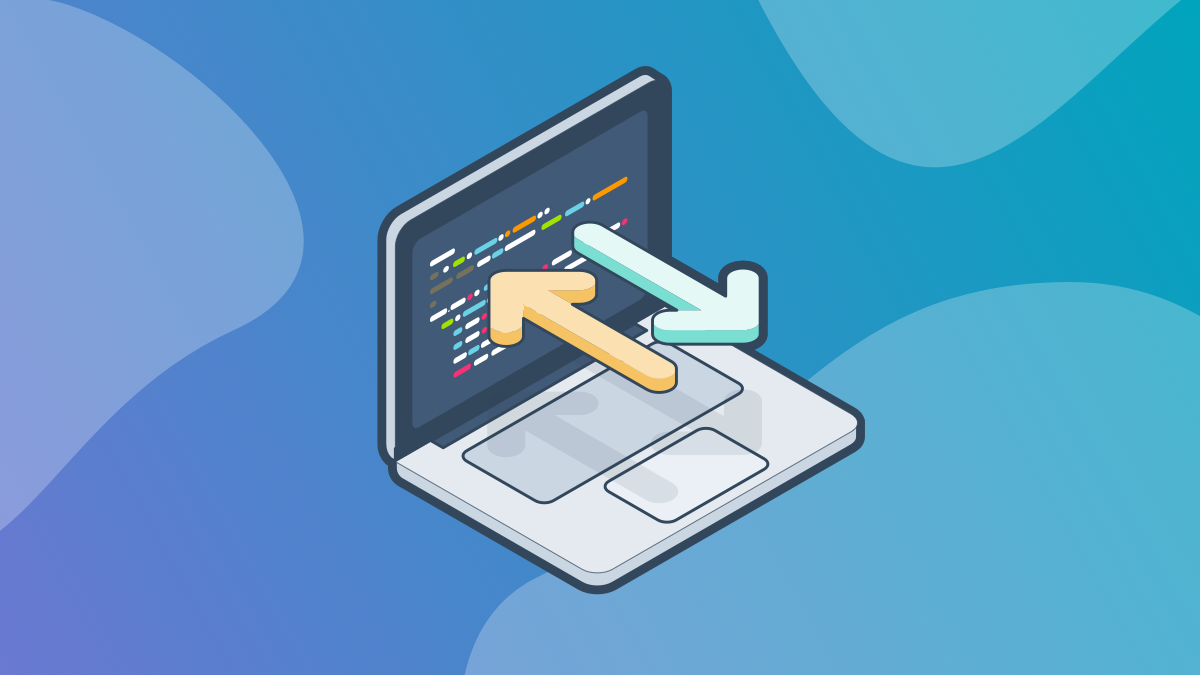 Contact records store information about individuals. The contacts endpoints allow you to manage this data and sync it between HubSpot and other systems.
developers.hubspot.com
Since not from a developer background, please assist for using pabbly api connector.