Hi. I am using a Qwary form to capture information and a PDF. I've set up a Webhook in Pabbly to capture the response, and then use the PDF url to upload the file to Google Drive.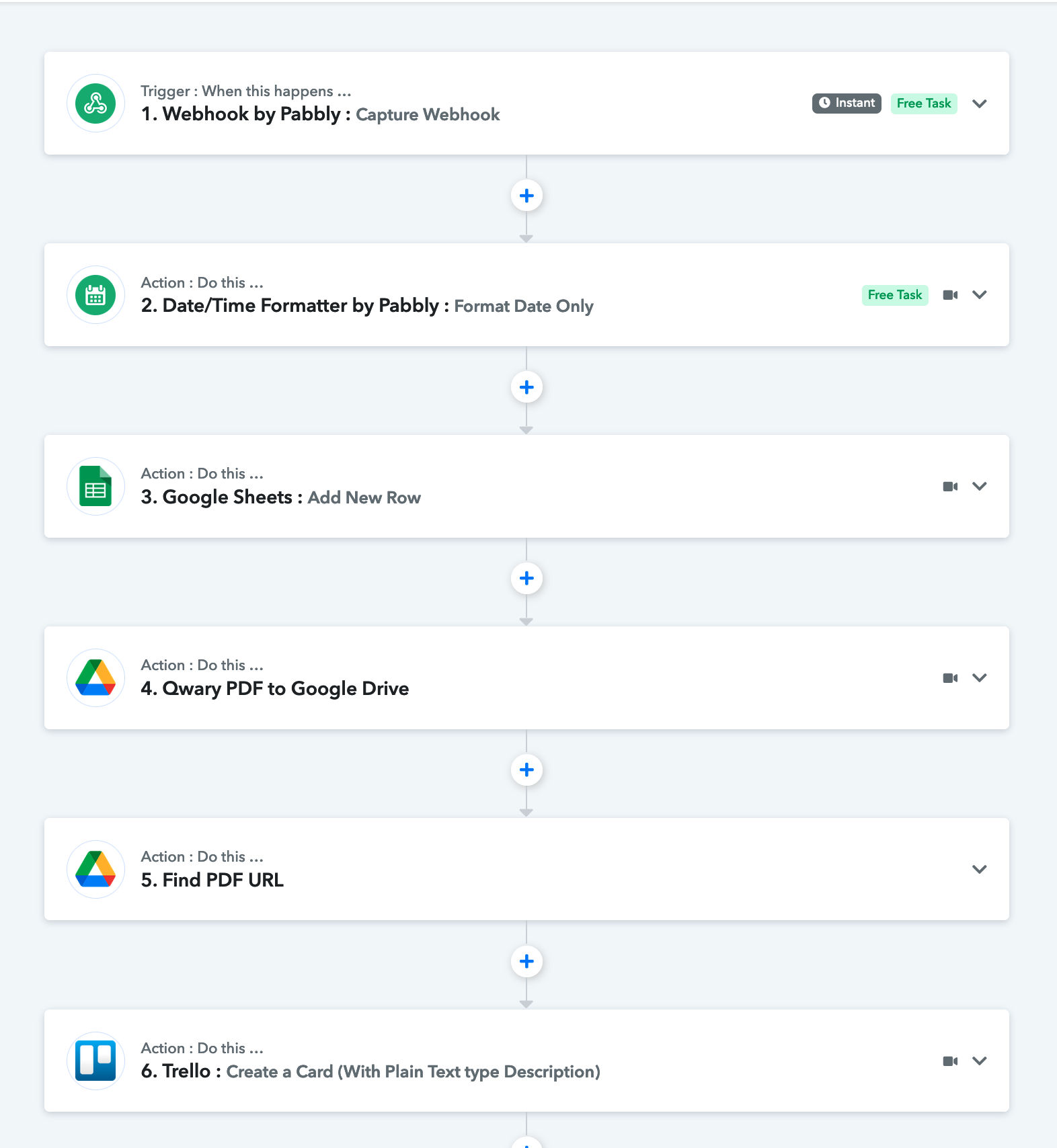 The problem is that when the PDFs are uploaded, they do not appear as PDFs (See below) and cannot be viewed unless downloaded.
The file appears to be correct as I have downloaded and the re-uploaded the PDF and it appeard as a PDF (see copyofplay(1).pdf below.
Am I missing something? Is there any way that I can have Google Drive recognize the file as a PDF?
Thanks for your help!