Hi Community
I have created Folder A, B & C, and would like to share Folder C with Folder A & B's recipients.
There seems not to have such a feature as the current sharing of Folders, only be shared through email but not via Folder ID.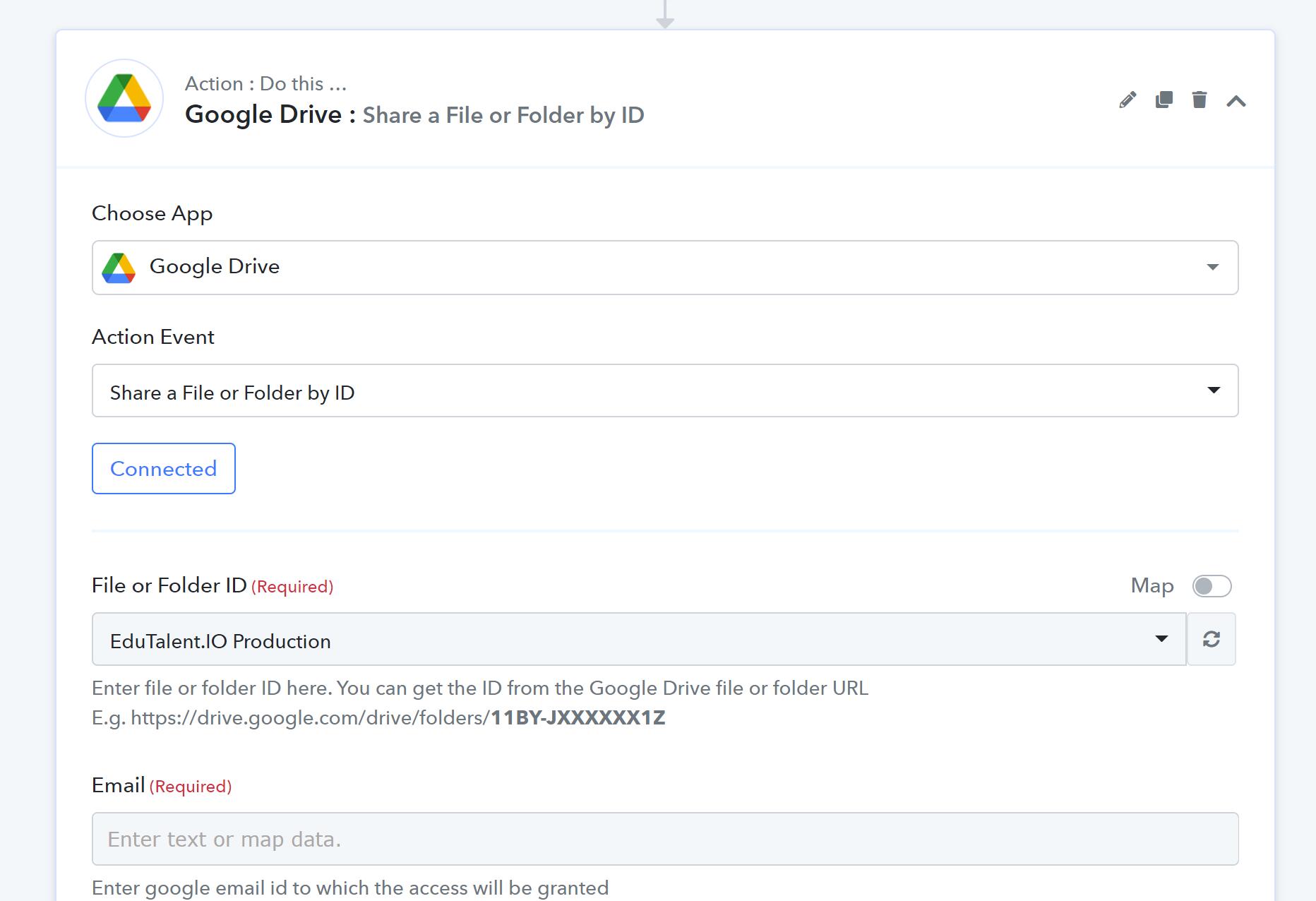 There is a close substitute, Moving Folders. However, the folder C cannot be moved but only shared.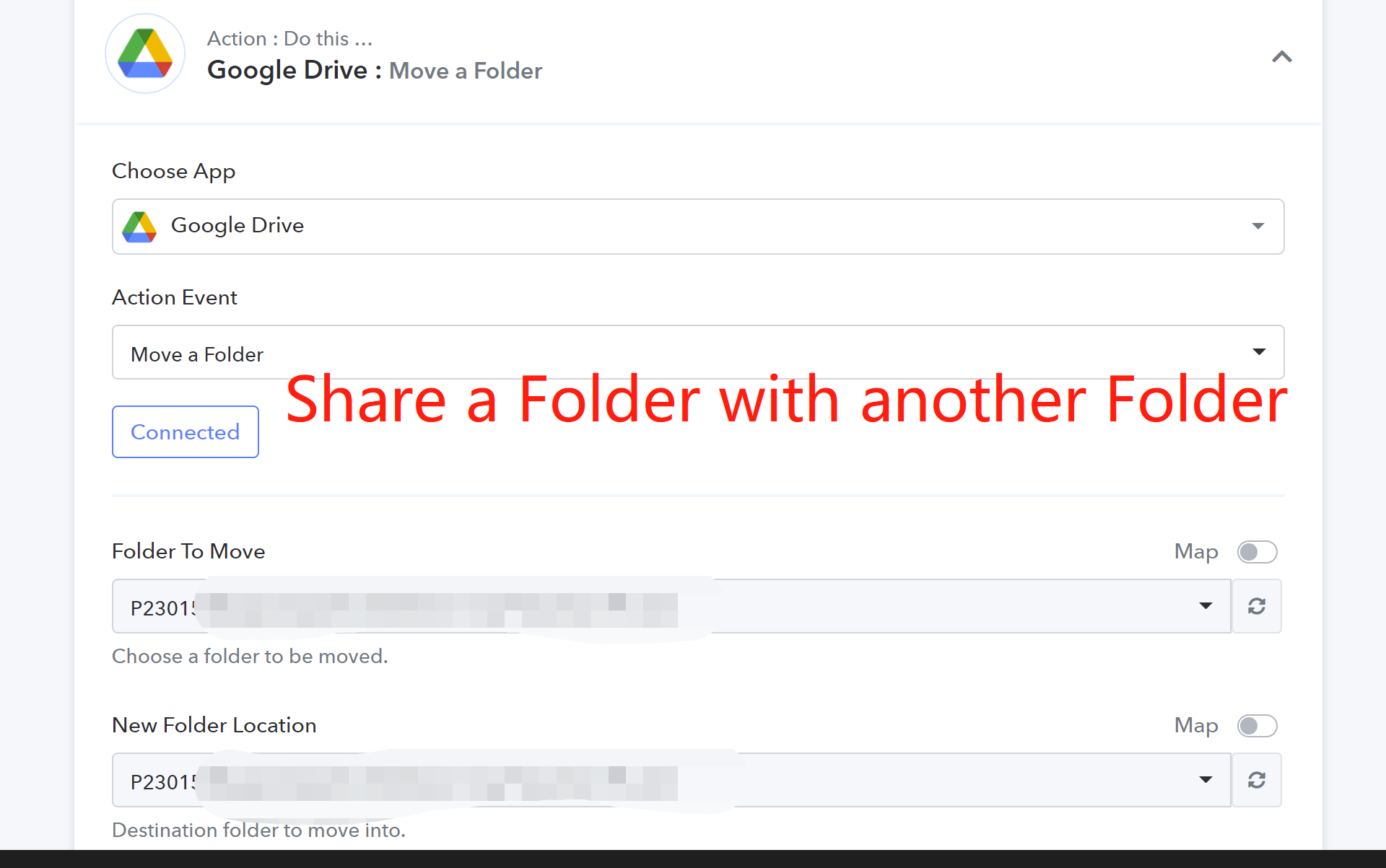 Kindly advise any alternative?
Have checked out this
https://forum.pabbly.com/threads/google-shared-drive-sub-folder-share-with-anyone.7524/
, and seems till date there's no solution?