Whenever I search for a customer in Shopify using a pabbly step, the result is always empty. I have a router step after this step that creates the customer if it doesn't exist.

and the result:

As you can see, this customer does exist in Shopify: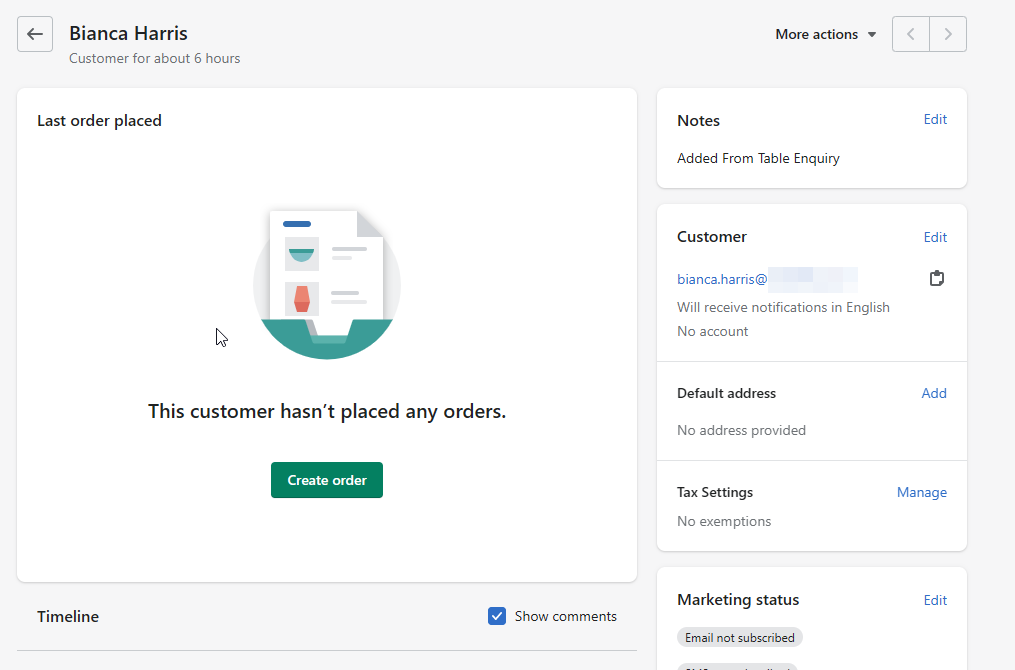 Therefore the workflow tries to create the customer and errors.