Hi Guys,
I am getting an error on one of my fields which caused Airtable not to create a record.
The value being sent is: 0.00
I tried setting Airtable column to Allow negative numbers, but it still didn't help.
Settings in Airtable for the column: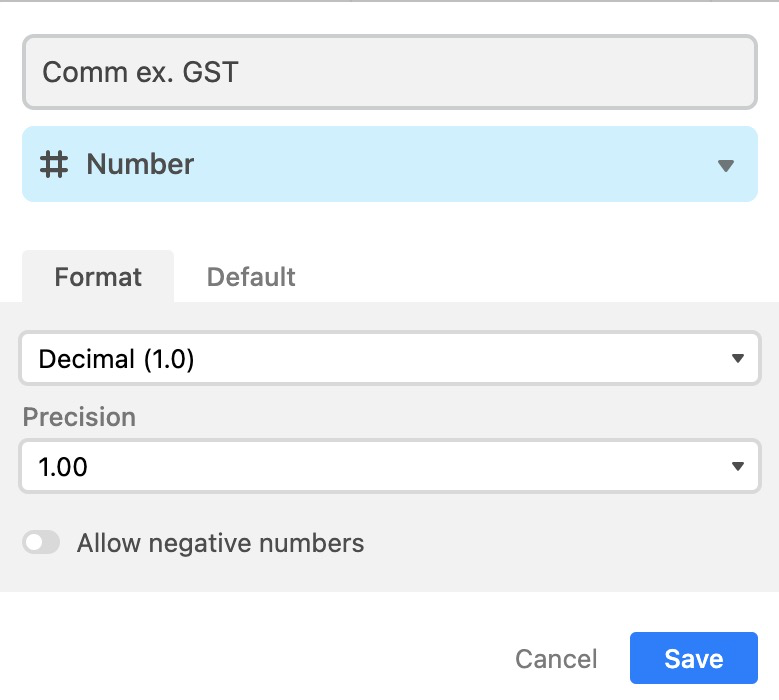 PC Data IN:
PC Data OUT:

Workflow:

Please help so the Airtable action creates the record.
Thanks!