Hello
,
First of all thanks to the person who will find a solution to my problem.
My goal is to create a wordpress post after a new order made on my shopify account.
I downloaded the requested plugin "WP-API/Basic-Auth" to connect the wordpress account to my workflow, but nothing to do impossible to connect my account, I even created a blank wordpress environment to do my tests but impossible to perform my request.
The plugin that you propose for wordpress is probably dead.
My application link is the right one the username and password too.
I have tested everything. I need help please.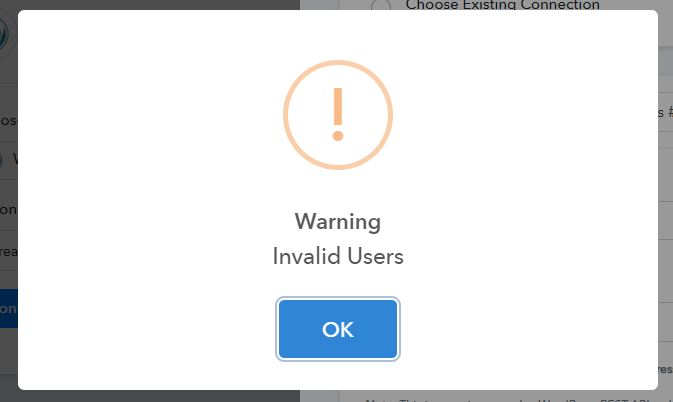 Last edited: