hey
I have a telegram group to which pdfs are being uploaded.
ive managed to connect to it and auto upload to a google drive folder whenever a new file was sent on the group.
i also created a WhatsApp business api with permanent token based on your great tutorials.
i am now interested in sending the pdfs that are saved on google drive to a whatsapp group i own but quite lost on how to perform the last part.
i am only able to send a simple text message to a direct phone number using the business api.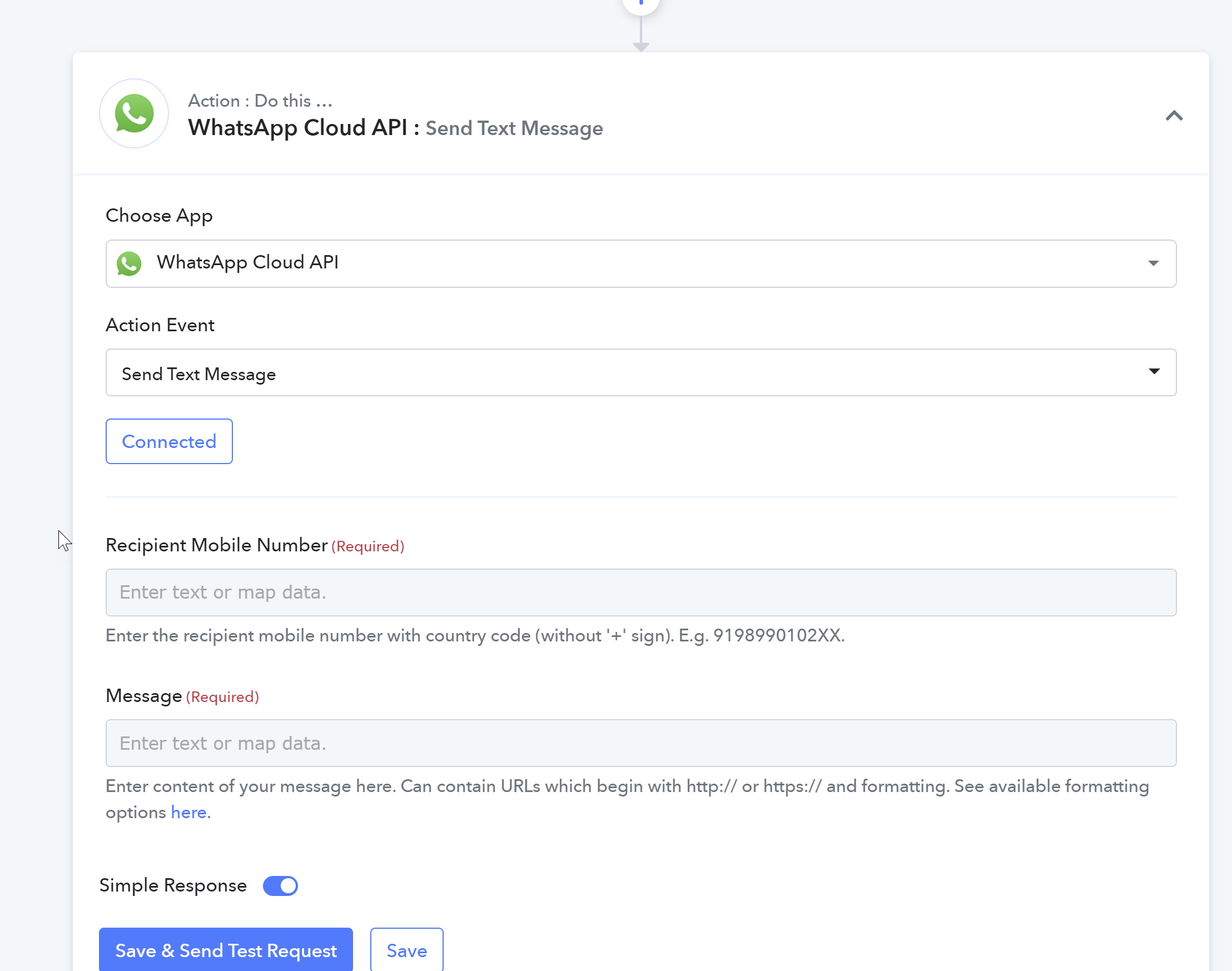 what should i use in order to send files (pdfs) to my group?
*used to work with chat-api which is deprecated
thanks!