Using a portion of the methods described in this video:
As you can see, I'm receiving the error code:
"Response not received in 25 seconds."
Everything seems to be setup correctly, but Pabbly is not receiving a response from Google Sheets.
- I've disconnected and reconnected my Google Sheets account with Pabbly.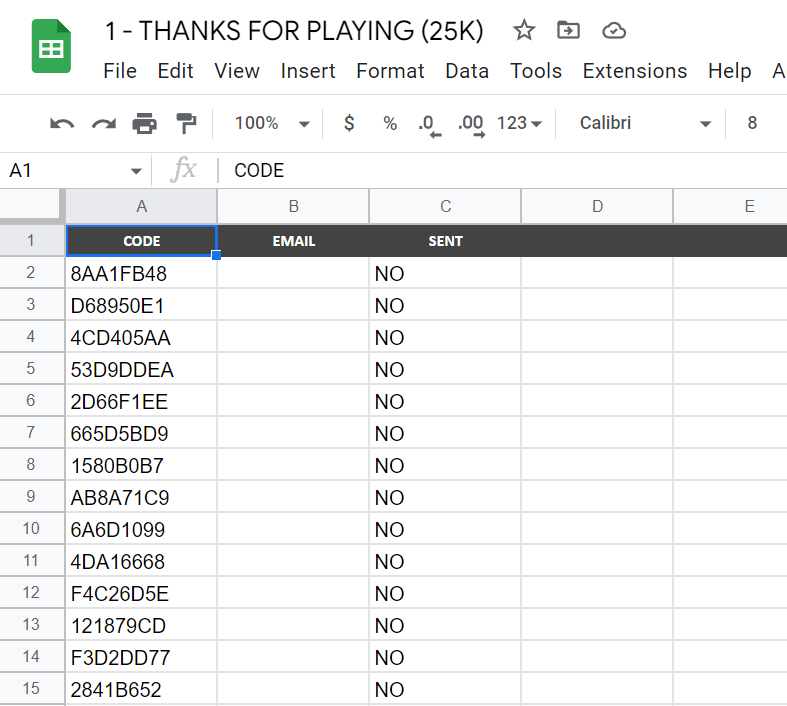 0