1. Login to your Discord account.
2. Open your Server Settings and head into the Integrations tab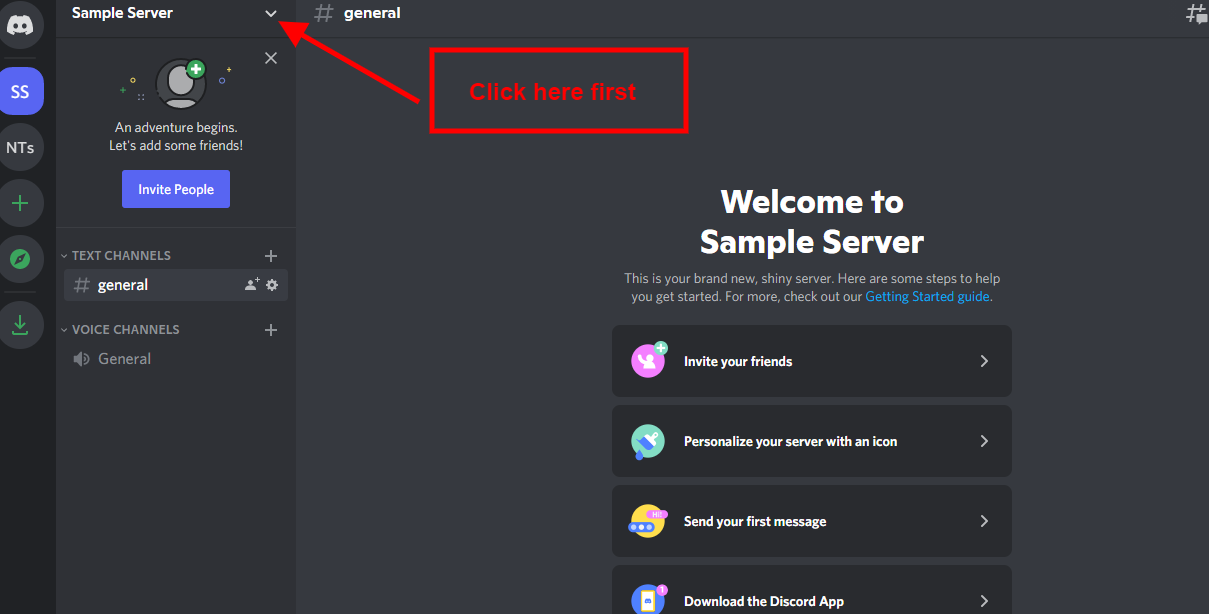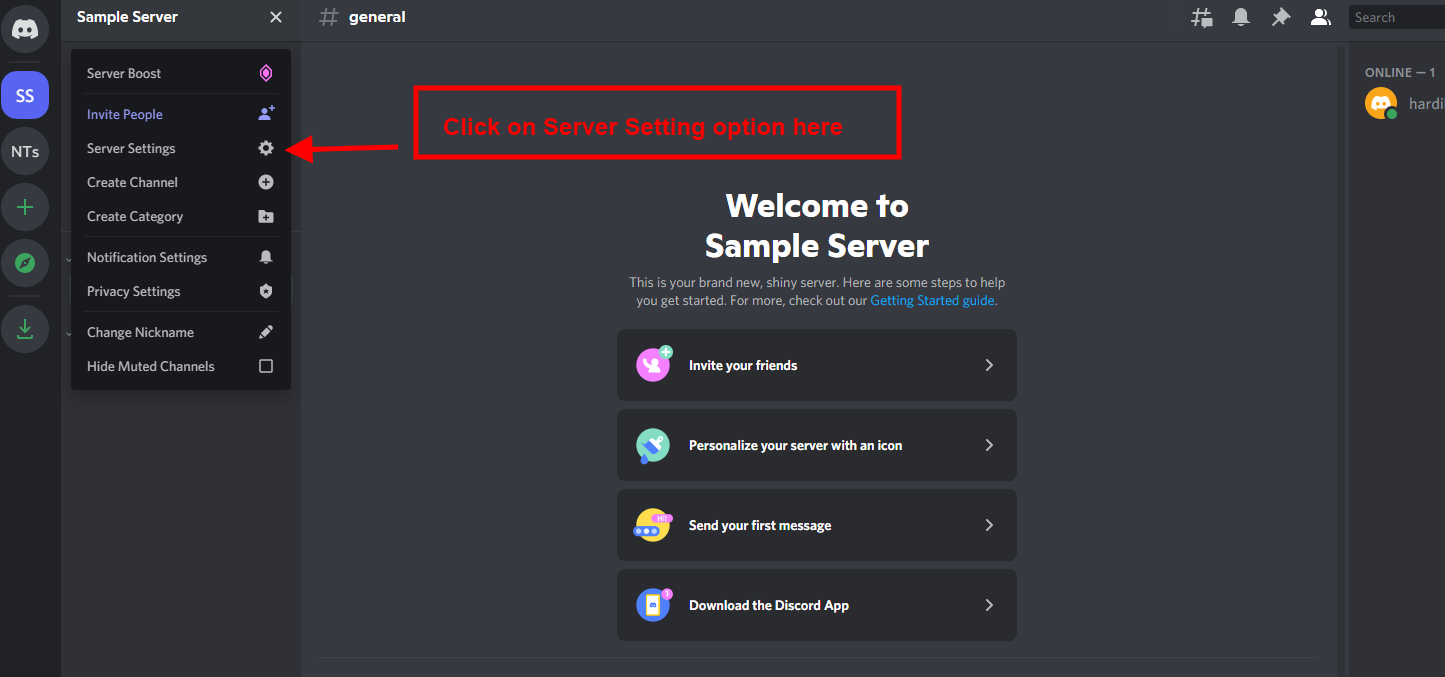 3. Click the "Create Webhook" button to create a new webhook and then copy the webhook URL.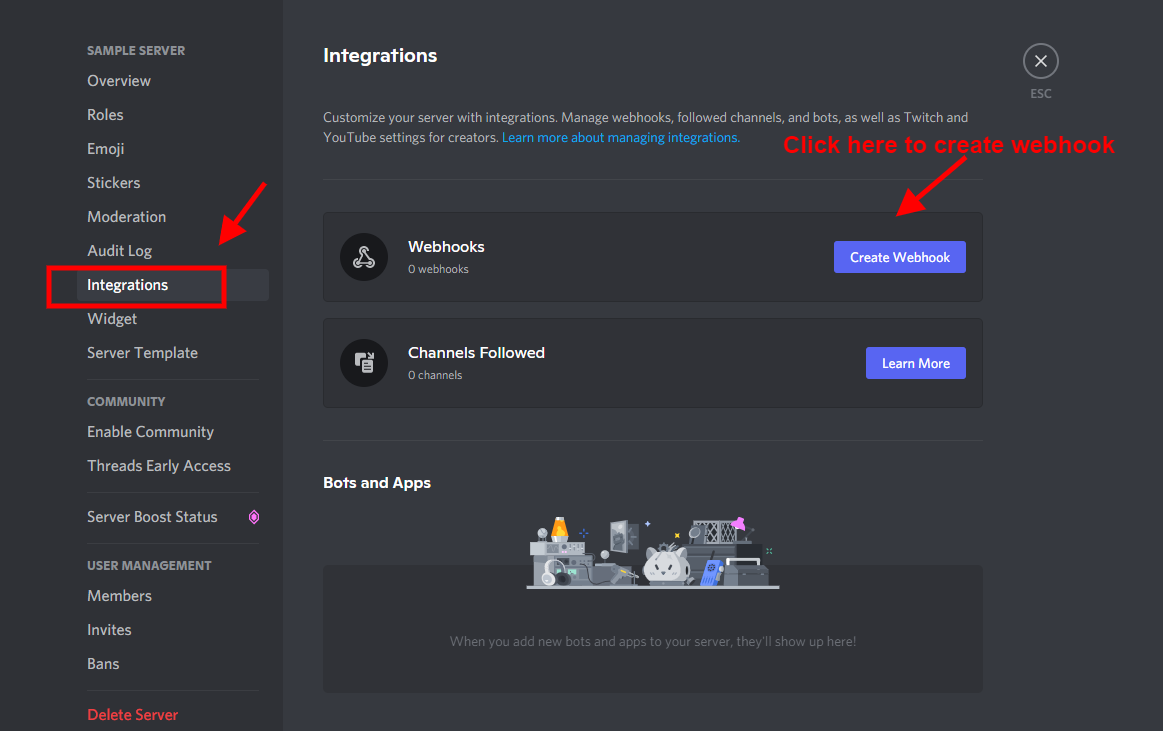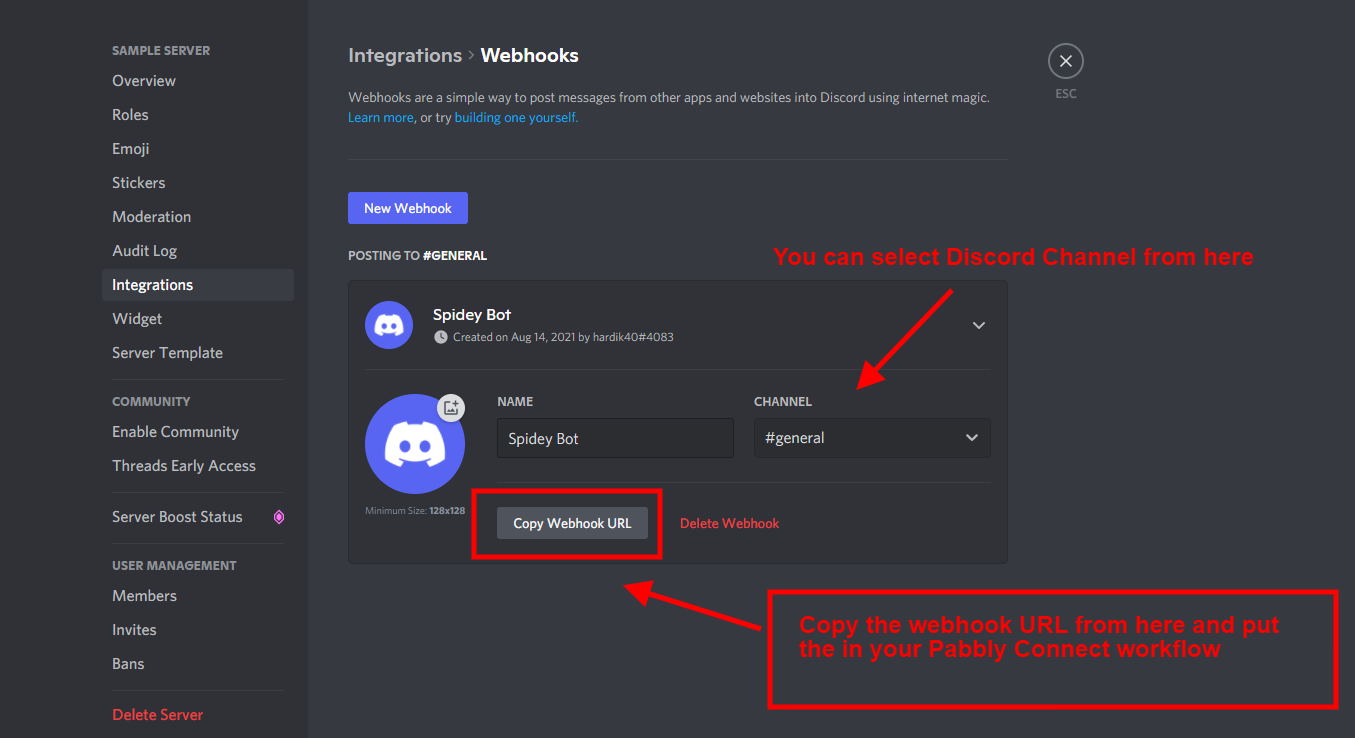 4. Once you have copied the webhook URL, paste in the webhook URL field as shown below and map the rest of the fields.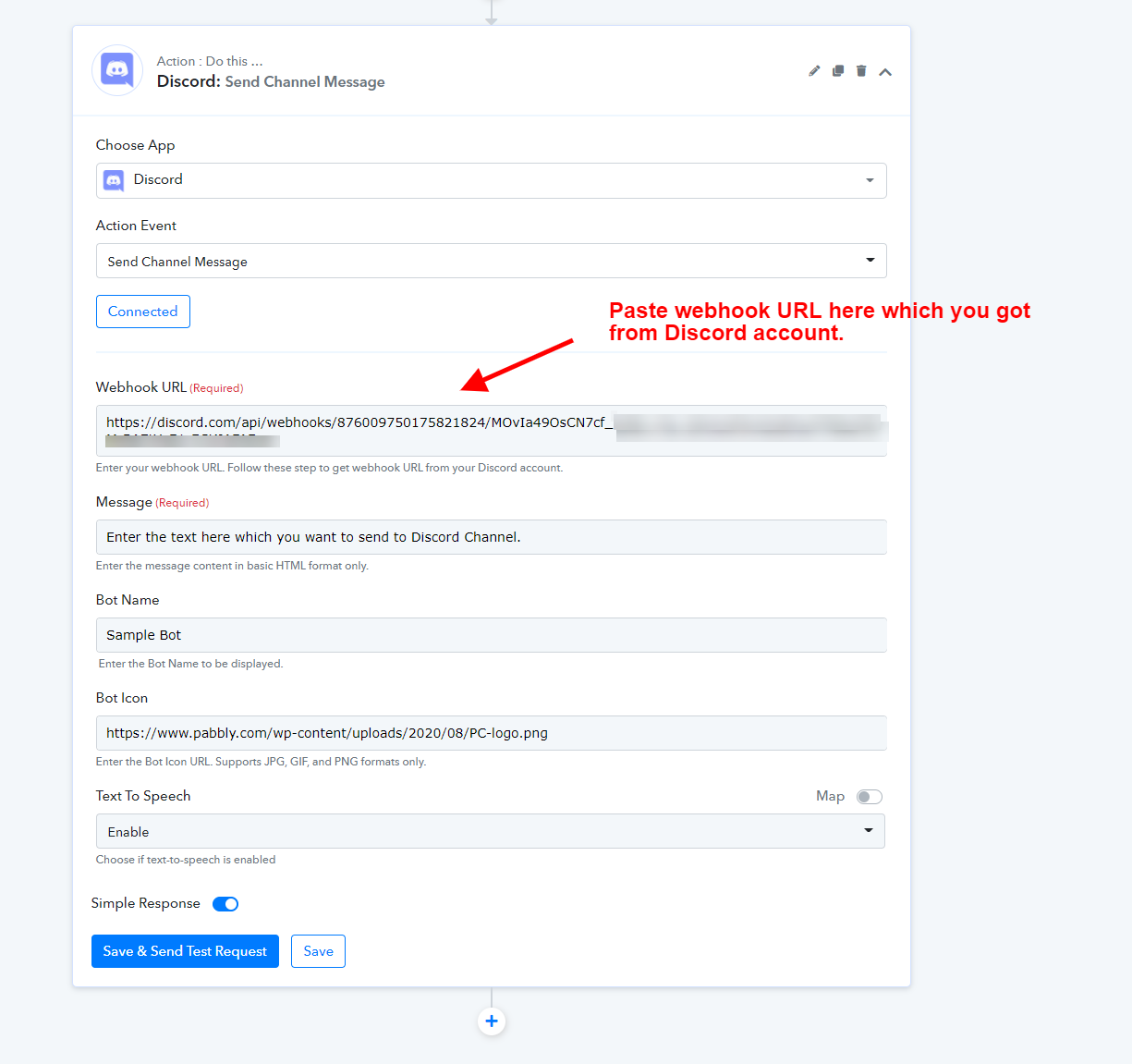 5. Once the webhook URL is entered and all other fields are mapped, click on the "Save & Sent Test Request" button. That's it! Your message will be posted over the Discord channel -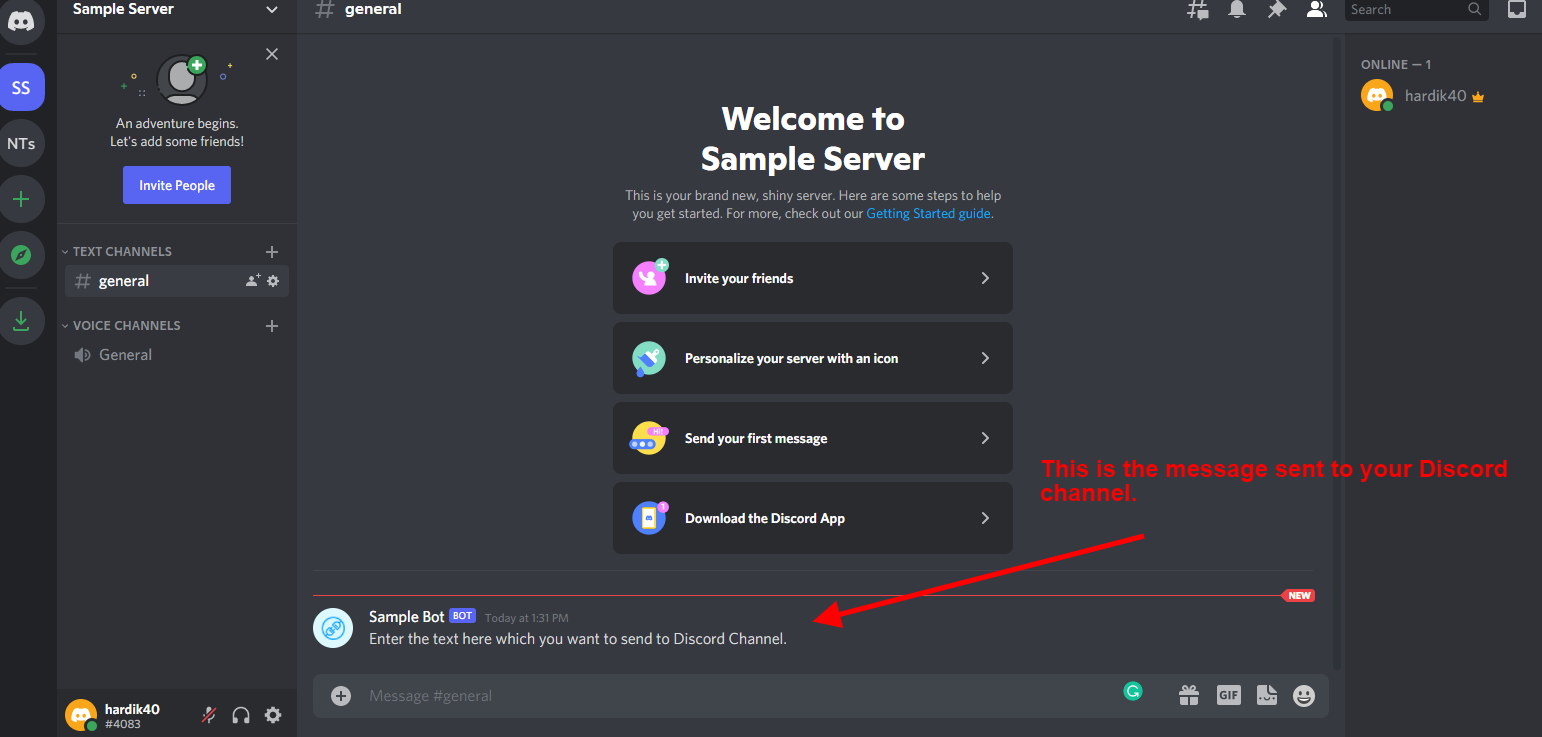 Last edited: