Issue:
Getting "
The token used in the request has been revoked by the user
" in LinkedIn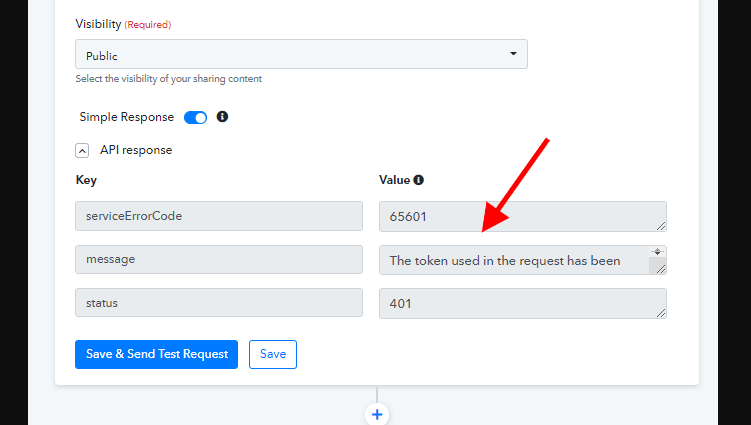 When does it occur?
When you create a new connection for your LinkedIn account inside Pabbly Connect and use it in your workflow(s) or action steps, all your previous LinkedIn connections used in other workflows or action steps get expire and generate this issue.
Solution
:
LinkedIn allows keeping only one API connection active. It automatically expires any prior LinkedIn connection in the event of generating the new API connection.
That is why we recommend that you only keep one LinkedIn connection and use it across all your workflows and action steps. In the event that you create and generate a new connection, all your old connections will break.
We recommend you keep selecting the existing connection throughout the application workflows and action steps to avoid generating the token expiry issue.
Once you start using the LinkedIn connection. The same LinkedIn connection token will be valid for 60 days which means that you only need to re-authorize your LinkedIn application in your Pabbly Connect workflows after 60 days.
Read more about the LinkedIn error handling guide here:
https://docs.microsoft.com/en-us/li...ing?context=linkedin/context#401-unauthorized
Last edited: