Hi. I'm having 2 issues with my checkout pages on mobile.
1. An order total is not showing. I would think if a number of items were added that it would show the total cost so that the customer can know how much their card is going to be charged, similar to the desktop view. Currently this is not happening as can be seen here: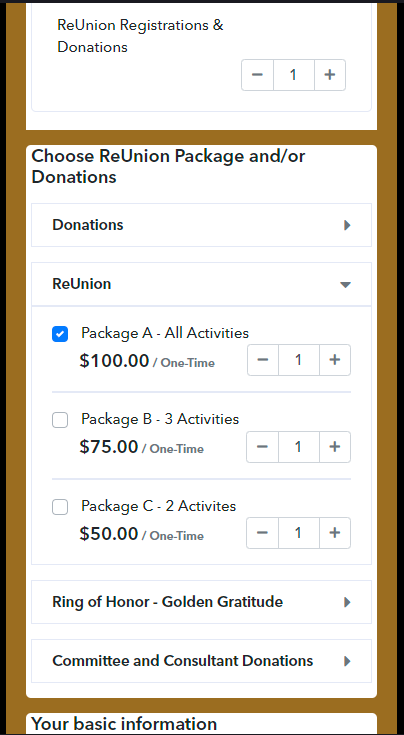 2. The Merchant Account is showing in a strange way as the payment method as can be seen here: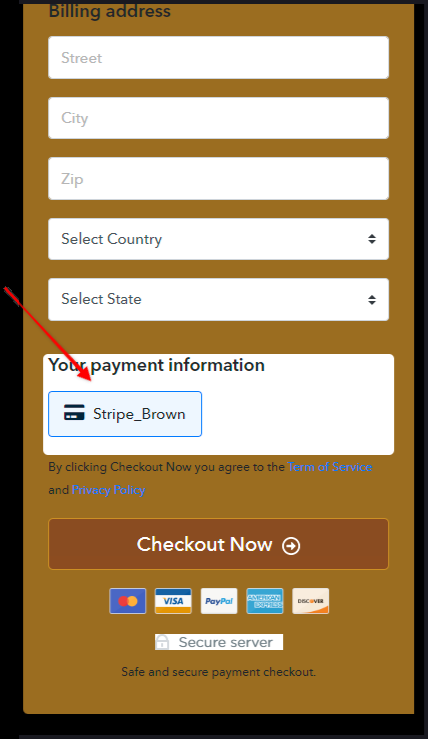 Here is the page in question:
https://www.vianbrowns.com/welcome/donate-to-the-reunion
Please help. Thank you!