Hi, I wanted to use the looker studio (previously data studio) report. I want to add members to my report as viewer ability. There is an API in the looker studio reference document.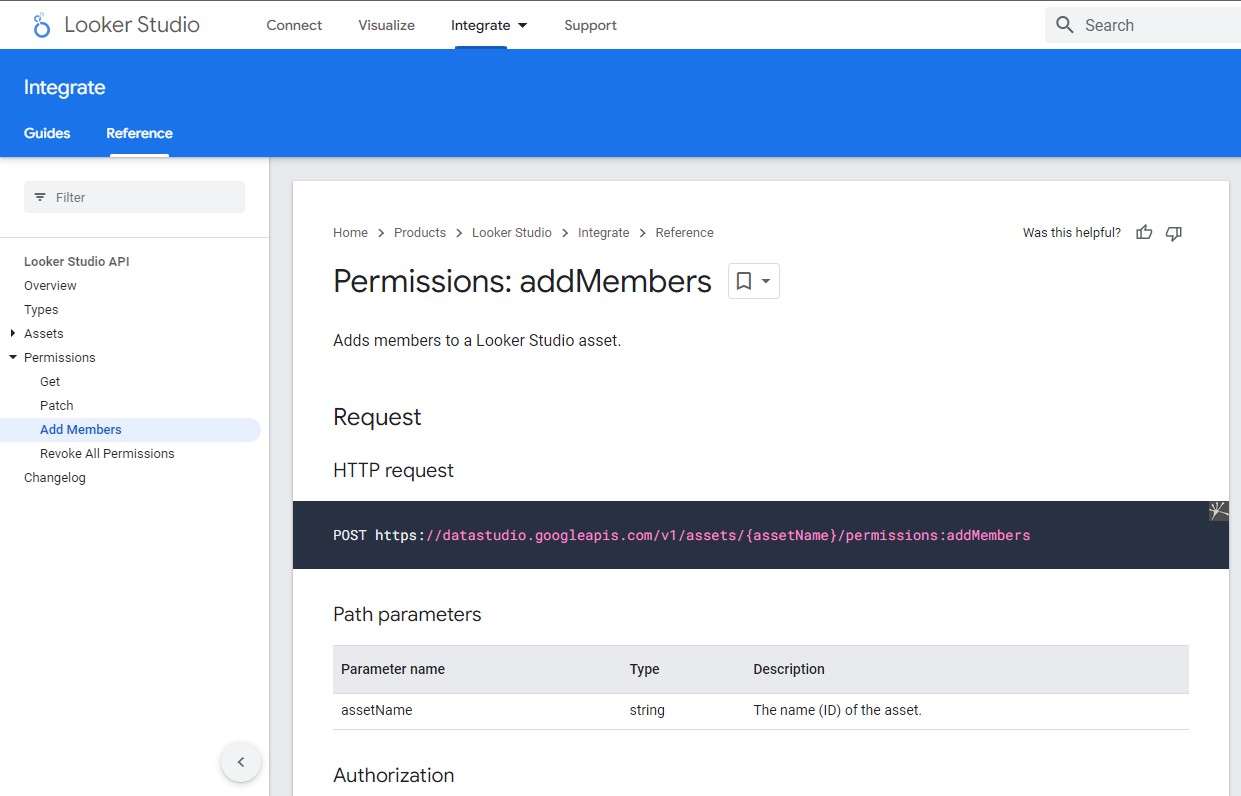 I would also like to remove permission for a certain gmail account.
Can you please add a new trigger in kajabi? Zapier has a trigger called 'Tag Added'. Can you please add that in pabbly also? Image for reference.