Hi,
we are an agency and we manage multiple accounts including FB, IG, Google. We are trying to auto-post from our client Instagram to their other media account
We tried on our account and it worked but the problem is we can not connect our client's Instagram. Every time I try to connect to Instagram, the pop up appears and make us connect to Facebook instead of Instagram
Is there is way to setup auto-post from our client's Instagram to their Facebook and Google if you are an agency manage multiple accounts?
Thank you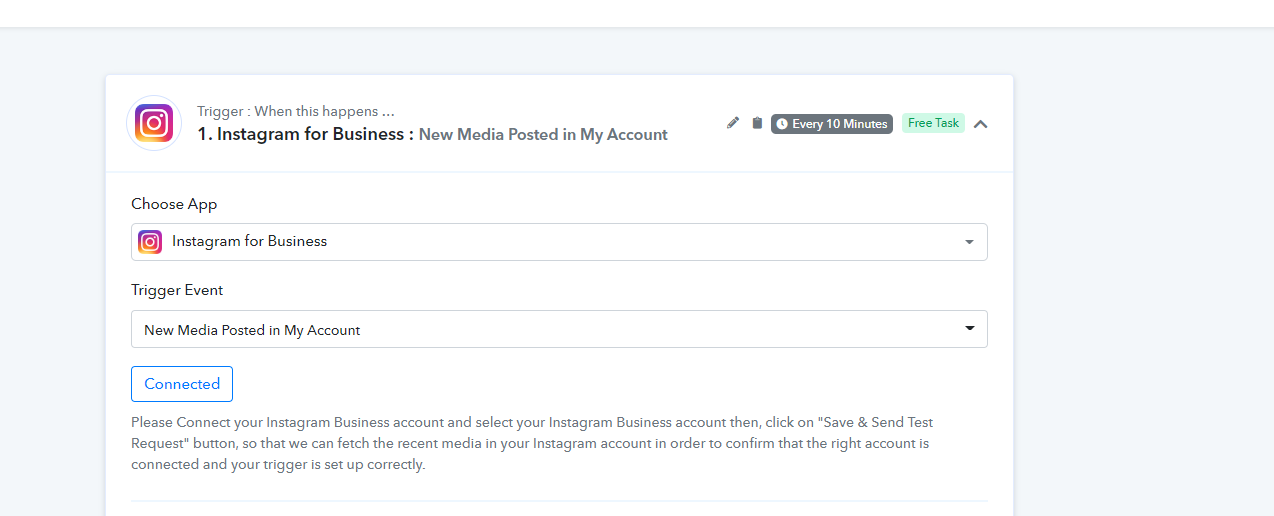 Last edited: