Hi,
I want to post on LinkedIn business pages from Pabbly connect.
But none of my LinkedIn pages is listed.
Yes, I am the super-admin for all those pages. (I created them.) And it is the correct account which is connected. I also tried reloading the list - with no effect.
@Supreme
Is this a bug?
See screenshots below from Pabbly and LinkedIn.
Thanks!
Jan
Pabbly: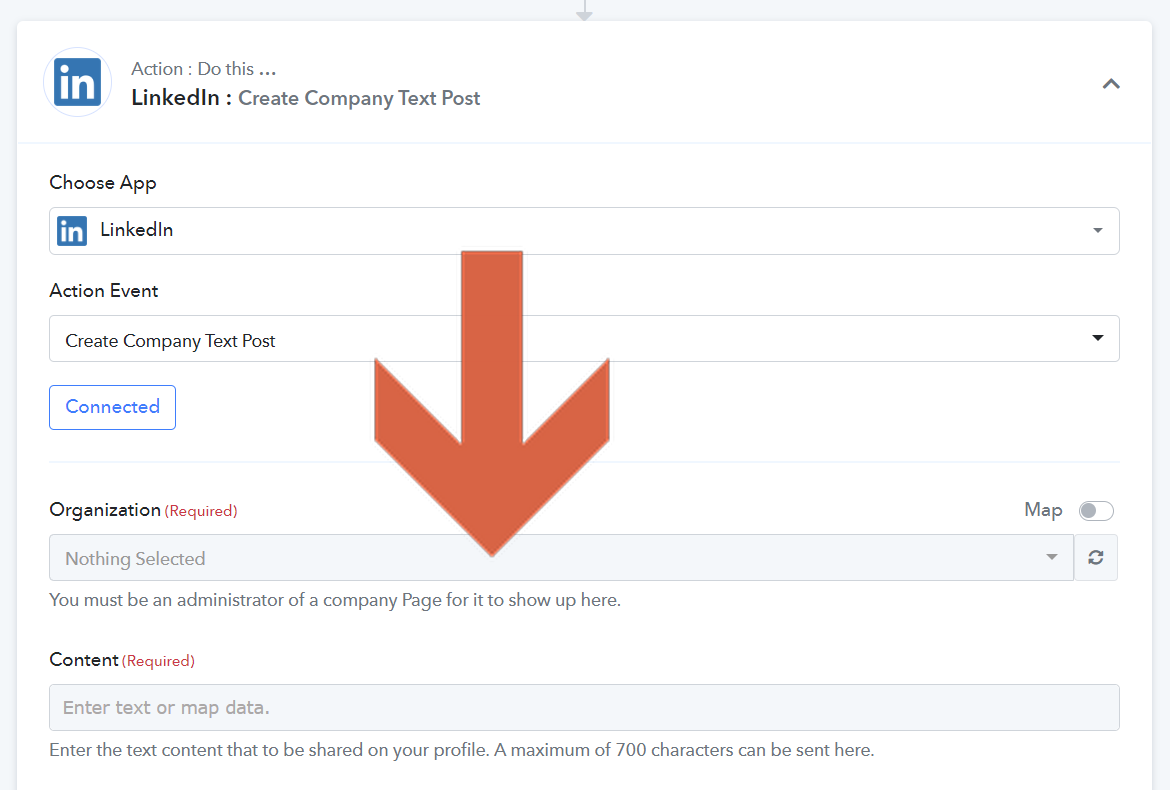 LinkedIn: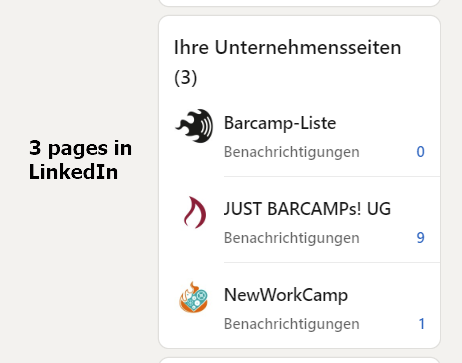 The page I want to post to with administrator tools: