Hello!!
I have a question I was trying to UPLOAD A FILE from PODIO to GOOGLE DRIVE.
However, I am having some issues I am not sure why!?
I have provided the URL link with the PDF: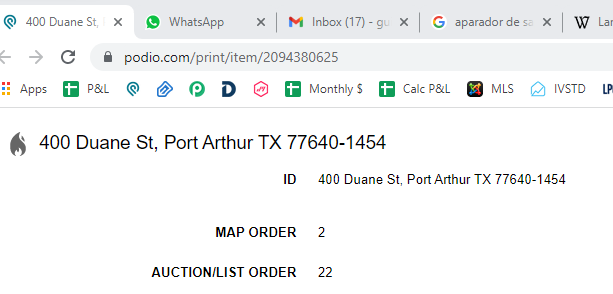 see the image below of the pdf
it creates a doc file

and the doc file shows just letter and numbers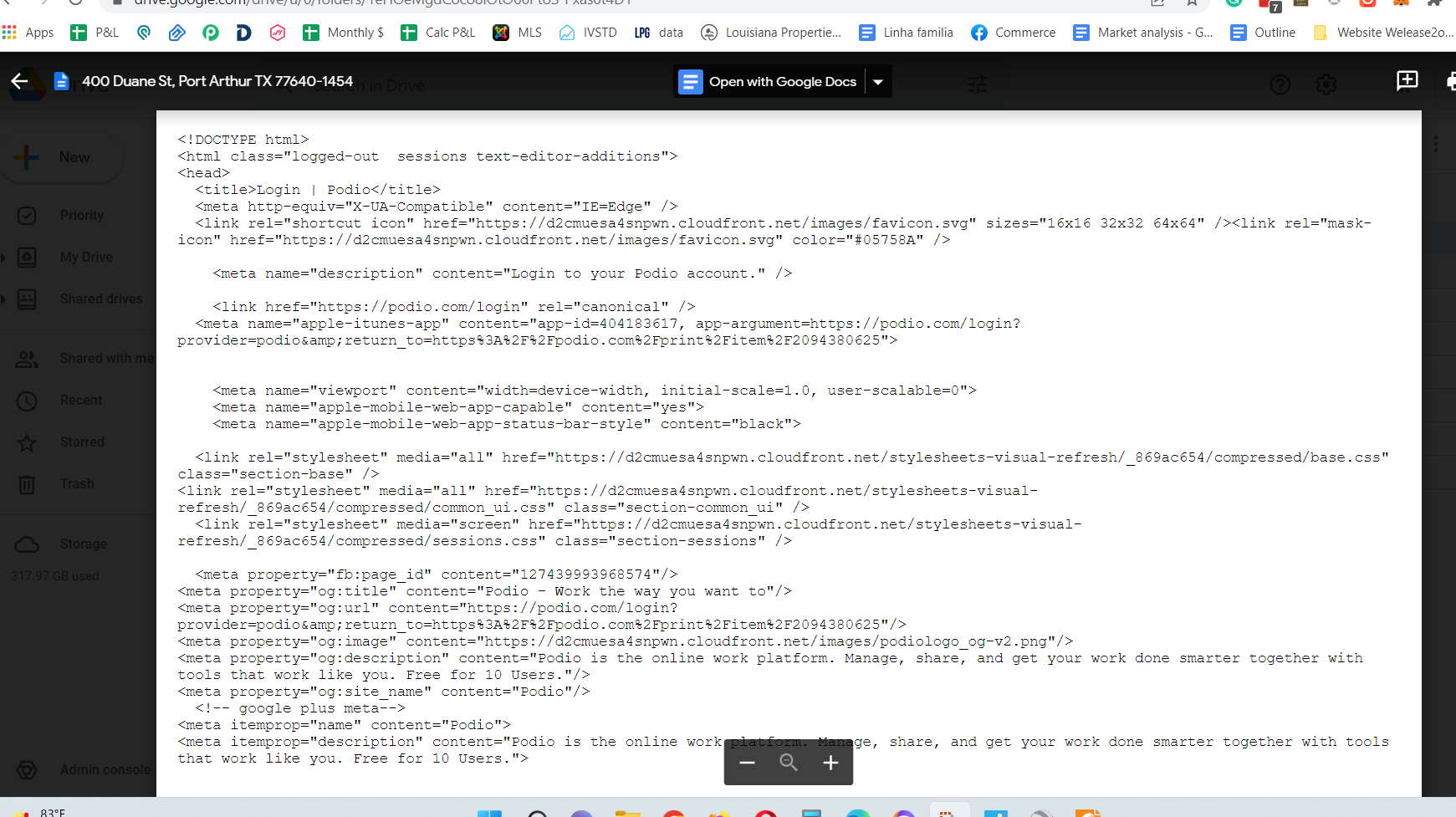 is it possible to download a PDF from an podio ITEM directly to google drive?
Questions please let me know