Hi Guys,
We use Pabbly in conjunction with Thrivecart and condoo.
We offer several coaching programs in connection with different member areas.
For this I created the flow with Create Member.
When a customer buys a course, they automatically get access and it works great.
But now it's also the case that existing customers are buying more courses. With the same flow: Create Member, pabby then sends the message: ERR_MEMBER_EMAIL_TAKEN and no further access is sent to the existing member.
I understand why that is. But I don't know which flow I have to use correctly.
I have this to choose from. But nobody really gets me any further: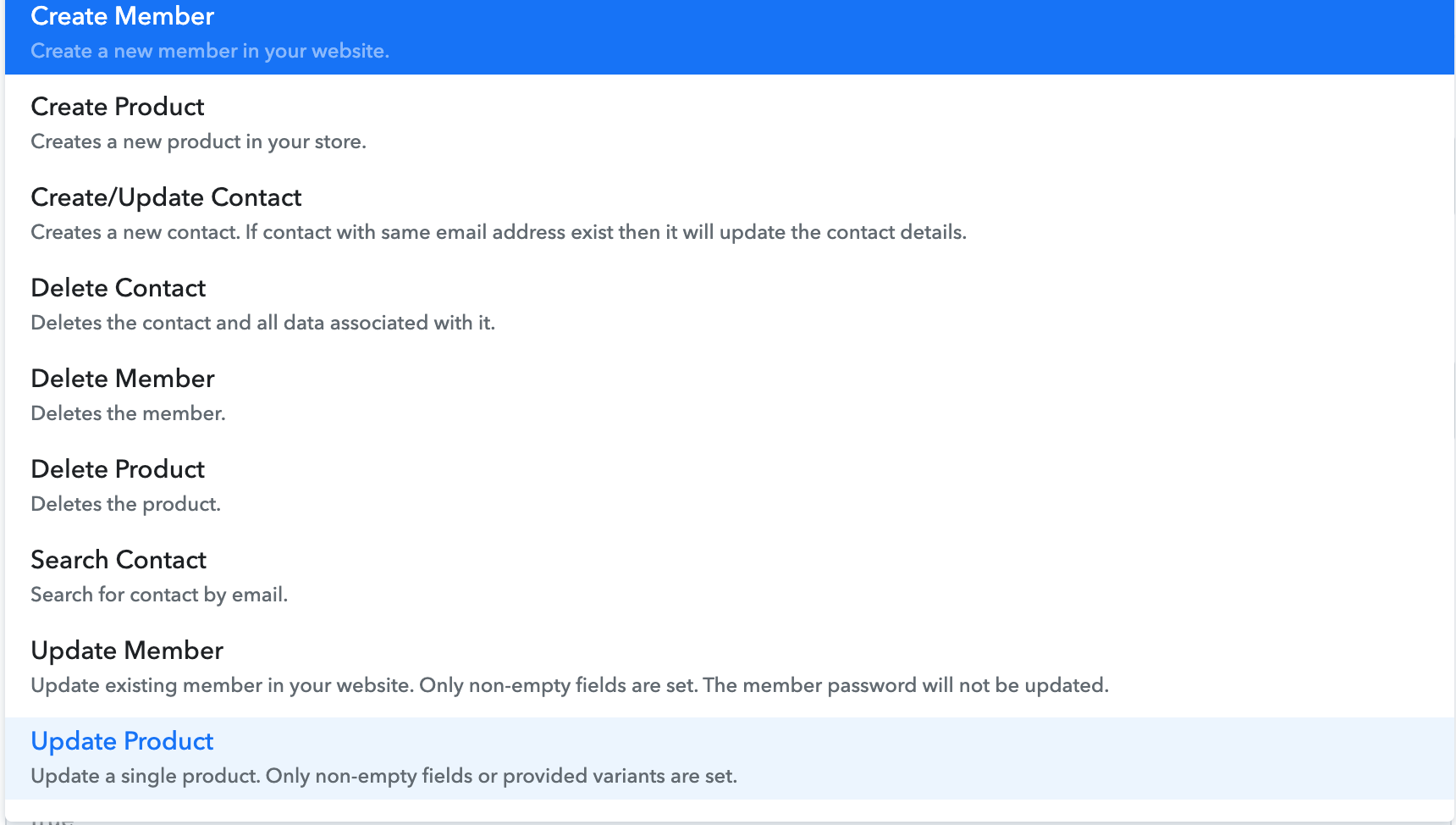 How can I create the flow in such a way that an existing customer gets further access to the new member area?
Many thanks for the support