I have a connection created with PIPEFY in which I use the action "Get Card Info by ID" and use this information to create an event in Google Calendar, however, I am having some issues because on several occasions these events are not being created because when the workflow was created in Pabbly Connect, the selected fields were assigned by a numeric order instead of being unique fields.
For example, when the workflow was created, if an initial date field was in position "Data Card Fields 5 Datetime Value", and at the moment that the Pipefy card information was filled, this field was created in position "Data Card Fields 4 Datetime Value", the event is not created in Google Calendar, as it is shown below:
Witouth error: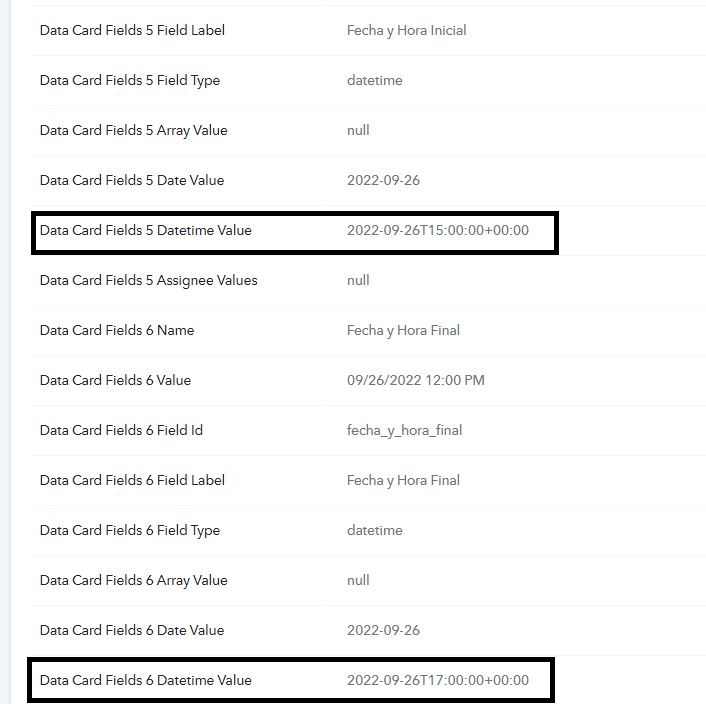 With error: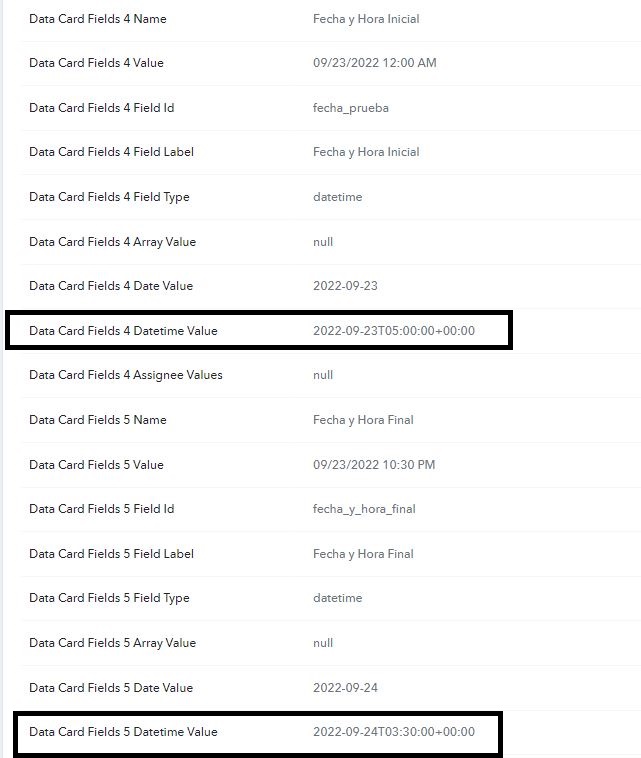 As a solution, I have tried to follow a specific order when creating cards in Pipefy, however, sometimes the event is created in the calendar but others not.
Is there the possibility that Pabbly Connect selects unique fields from PIPEFY instead of selecting them by order?