Xero is cloud-based online accounting software that helps small businesses to Keep track of their bank account balances, unpaid and overdue invoices, profit and loss, bills to pay, and more.
Prerequisites​
Connecting Xero to Pabbly Connect​
To connect your
Xero
account to
Pabbly Connect
you need to create an app in the
Xero Developers Center
to obtain the
Client
ID
and
Client
Secret
.
1. Log in to the
Xero Developer Center
at
https://developer.xero.com/
using your Xero credentials.
2. Navigate to the
My Apps
Section & Click the
New App
button.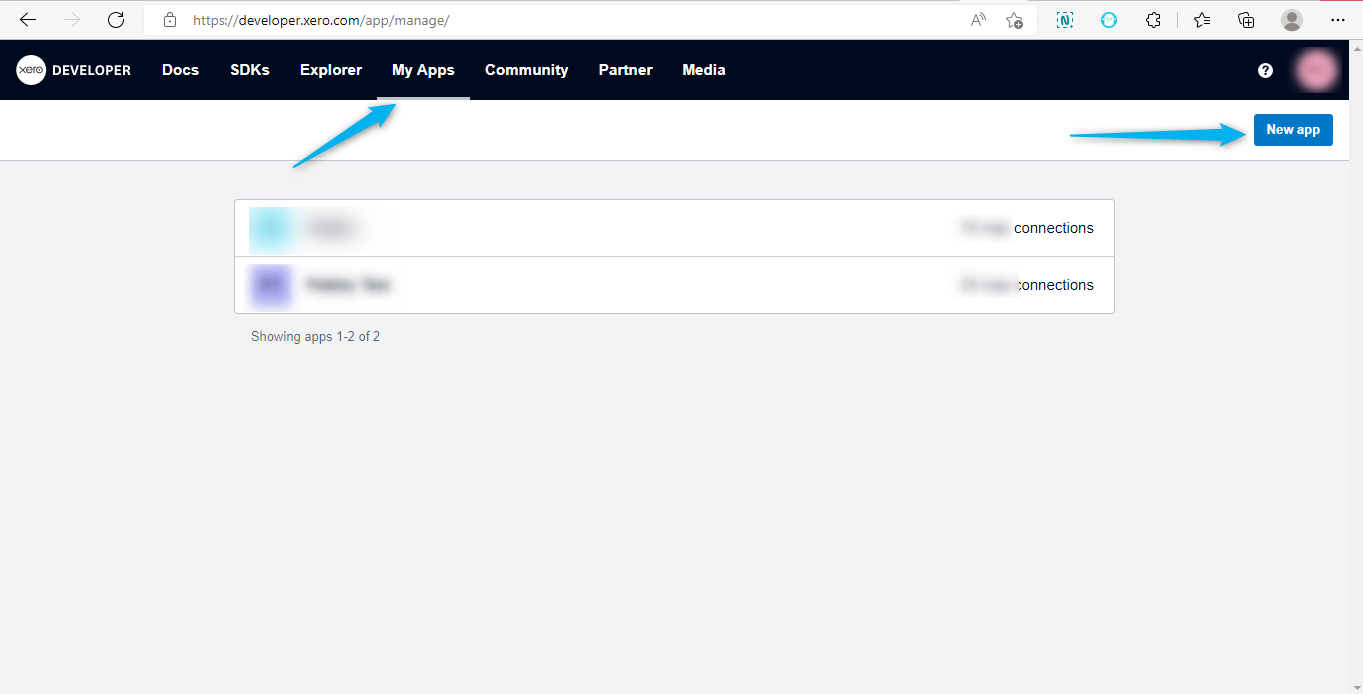 3. Enter the
App Name
& Choose Integration Type as
Web App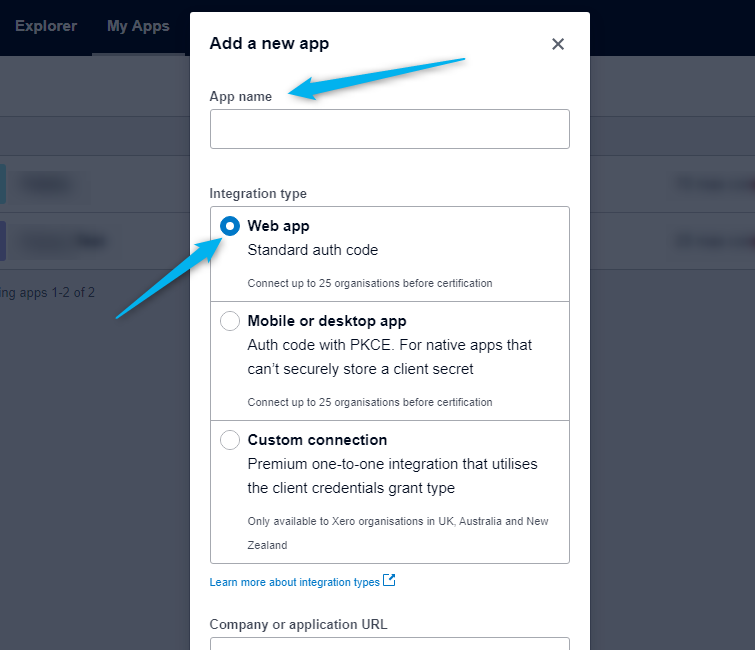 4. Enter
Company or Application URL
as
5. Enter
Redirect URI
as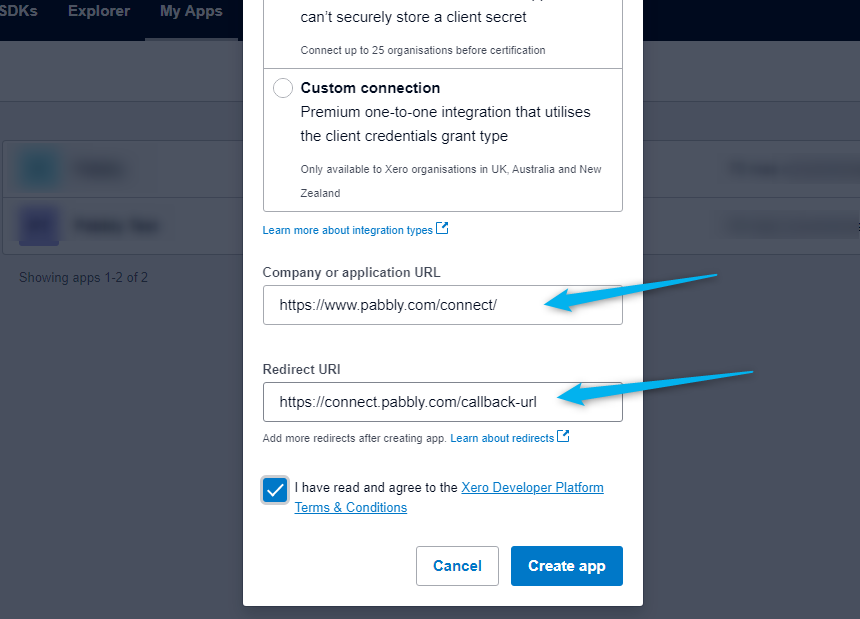 6. Navigate to
Configuration
Section & view the
Client ID
.
7. Click on
Generate a Secret
link to generate a
Client Secret Key
view this key & paste it somewhere in a safe place because you won't be able to see it again.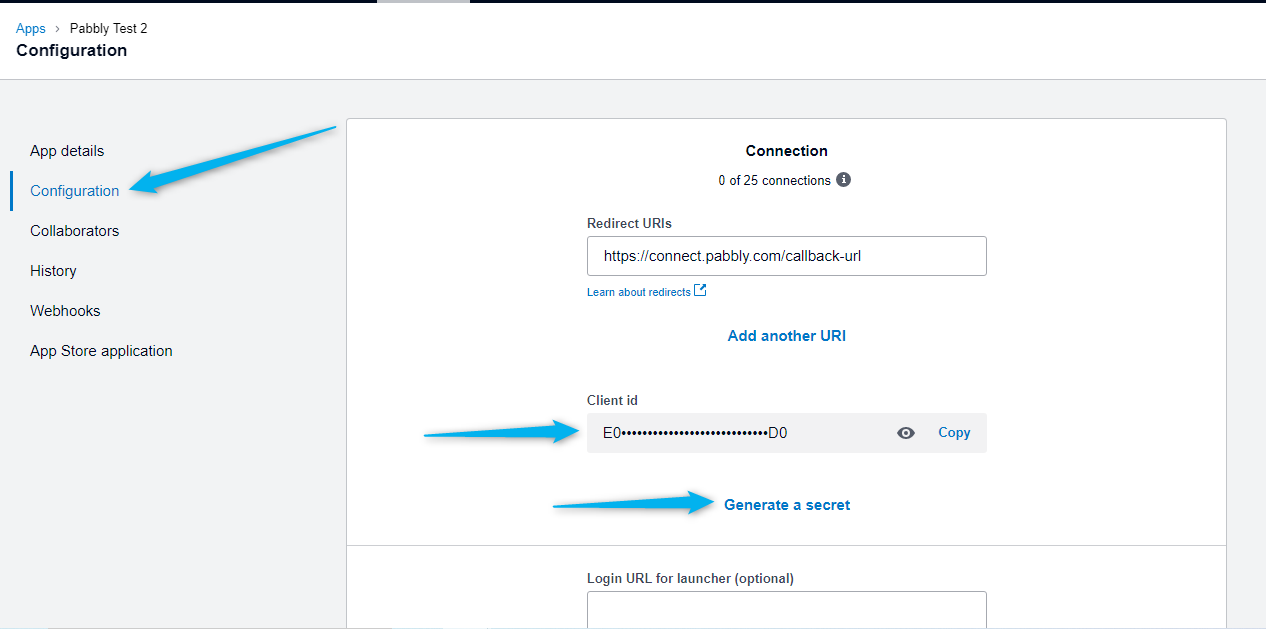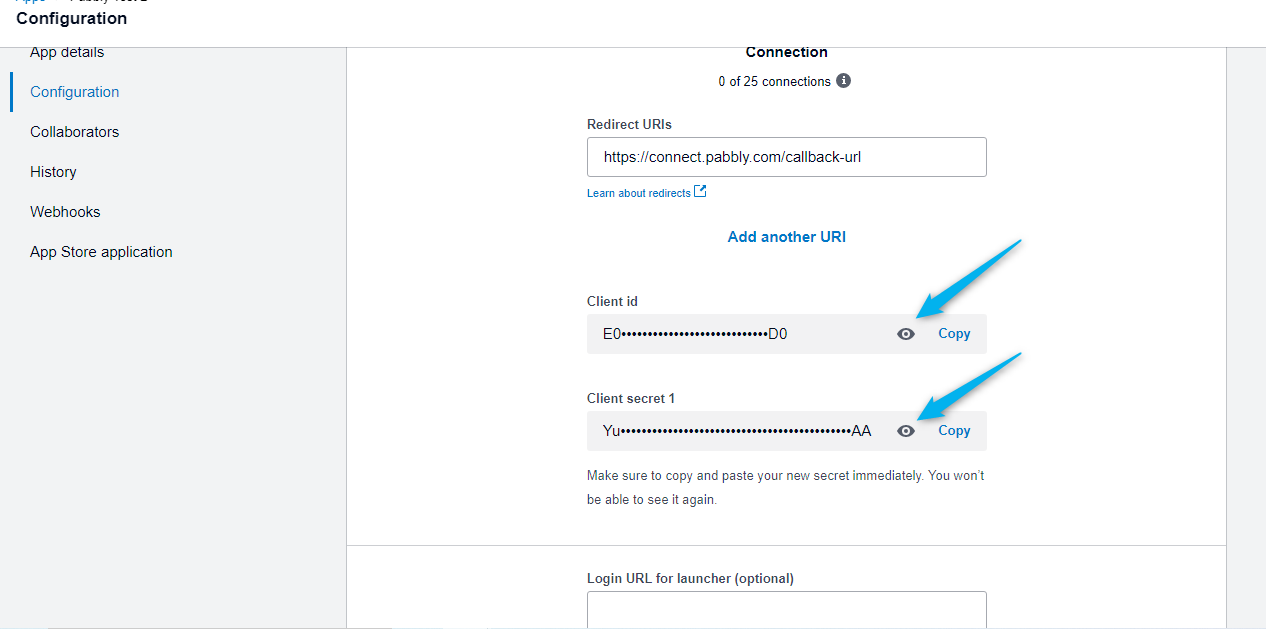 8. After generating the
Client ID
&
Client Secret
of your
App
you can connect to Xero Actions in Pabbly Connect.
9. To Connect the Xero Actions in Pabbly Connect login to your Pabbly Connect account.
10. Click on
Create Workflow
button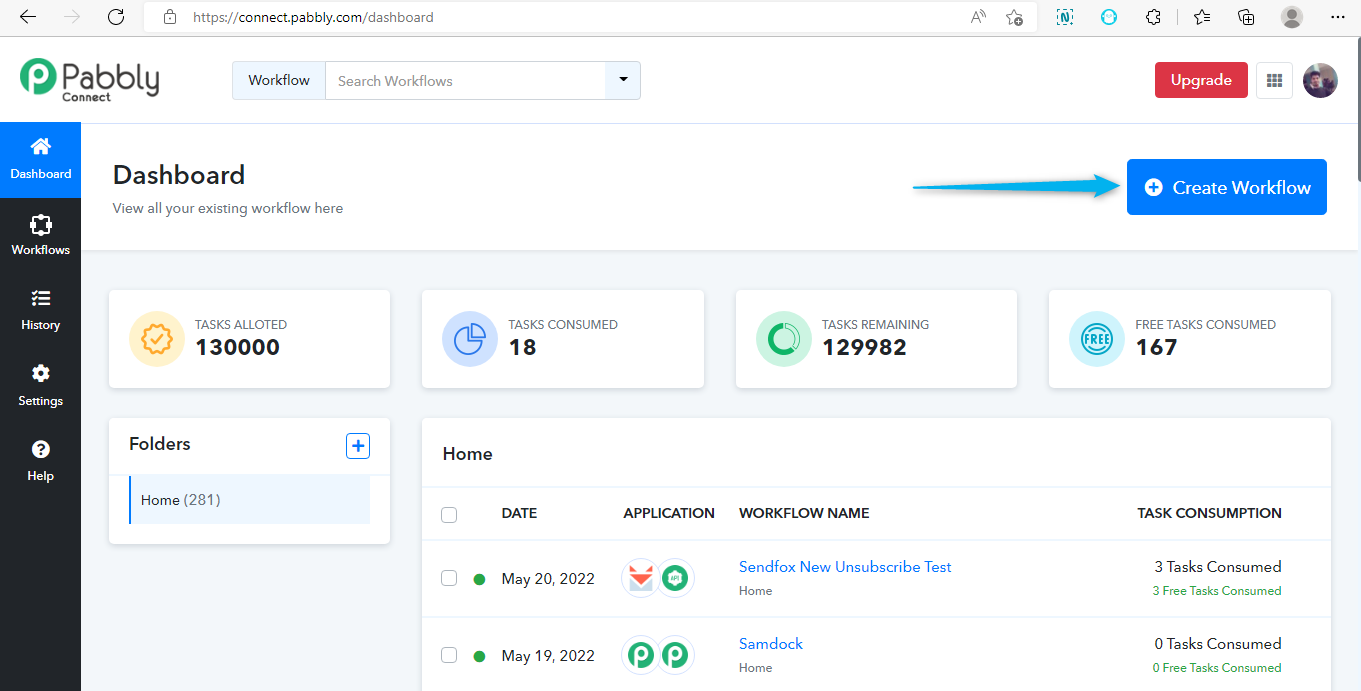 11. Enter the workflow name & click create.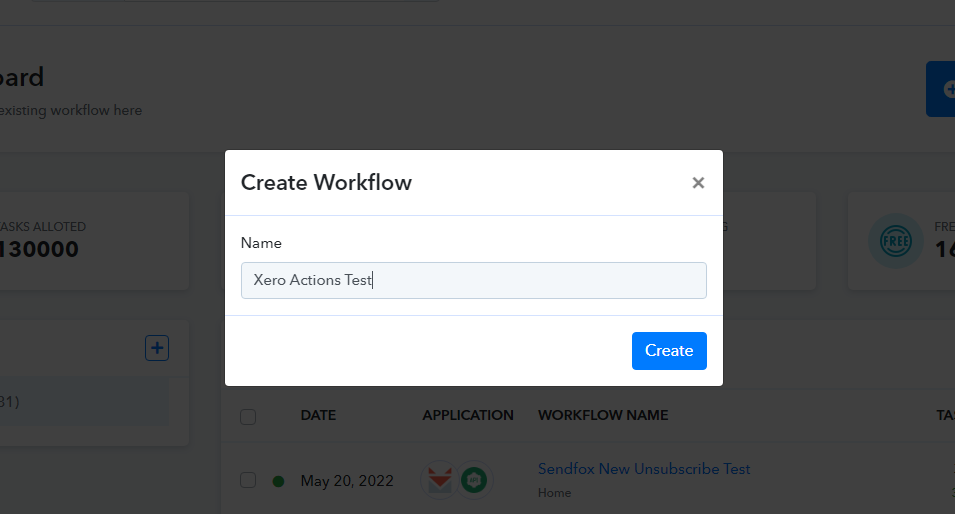 12. Choose
Xero
as an option from Action Module.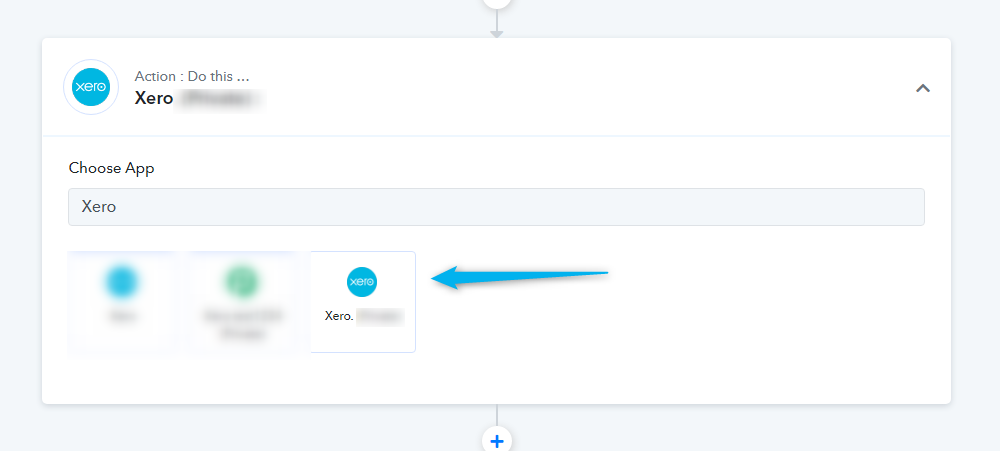 13. Choose the action event from the dropdown and then click on
Connect
button.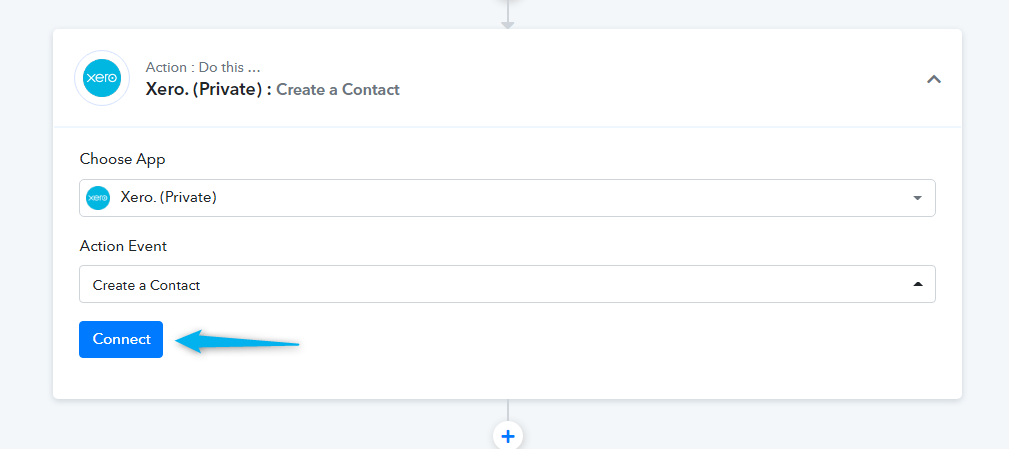 14. To add a new connection click on
Connect with Xero
button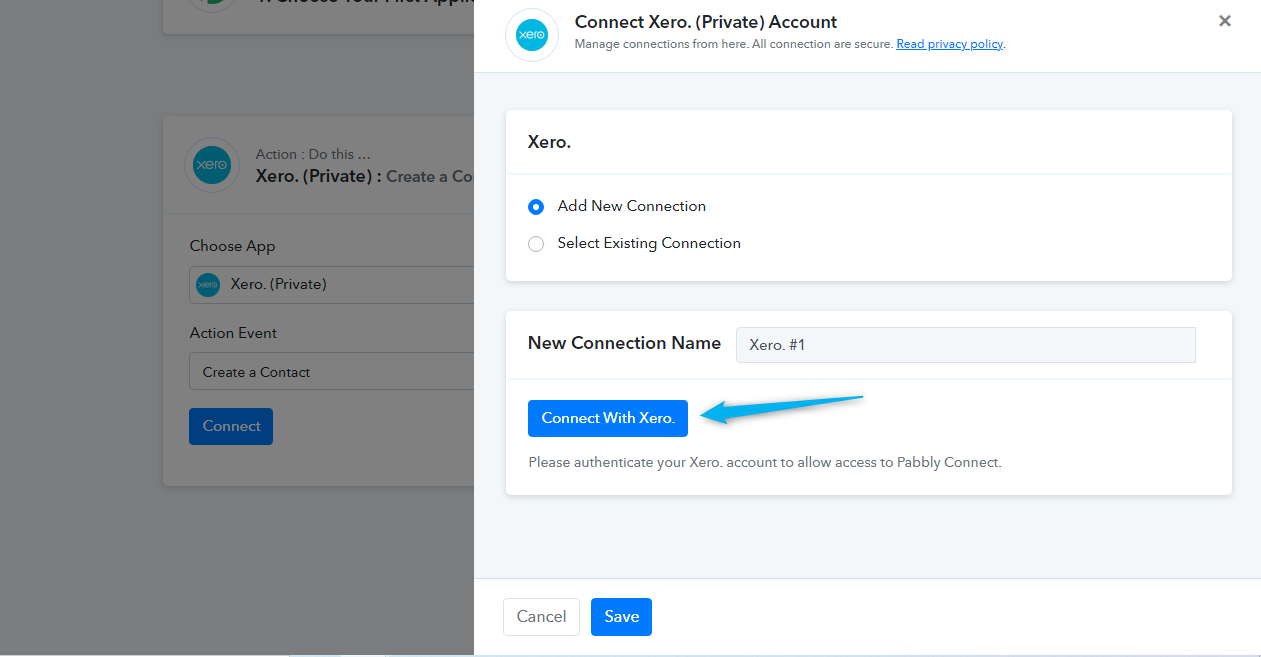 15. Provide
Client ID
&
Client Secret
as mentioned in the 7th step above then click on the save button to establish a connection.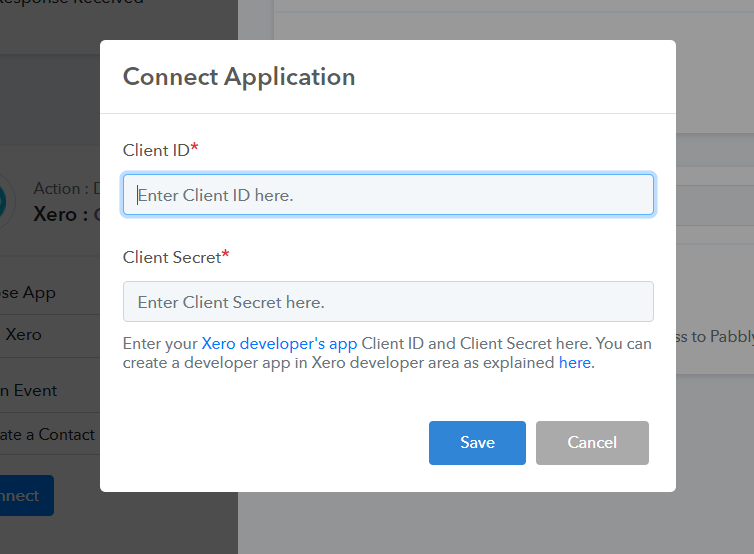 15. Click
Allow access
to establish a Connection.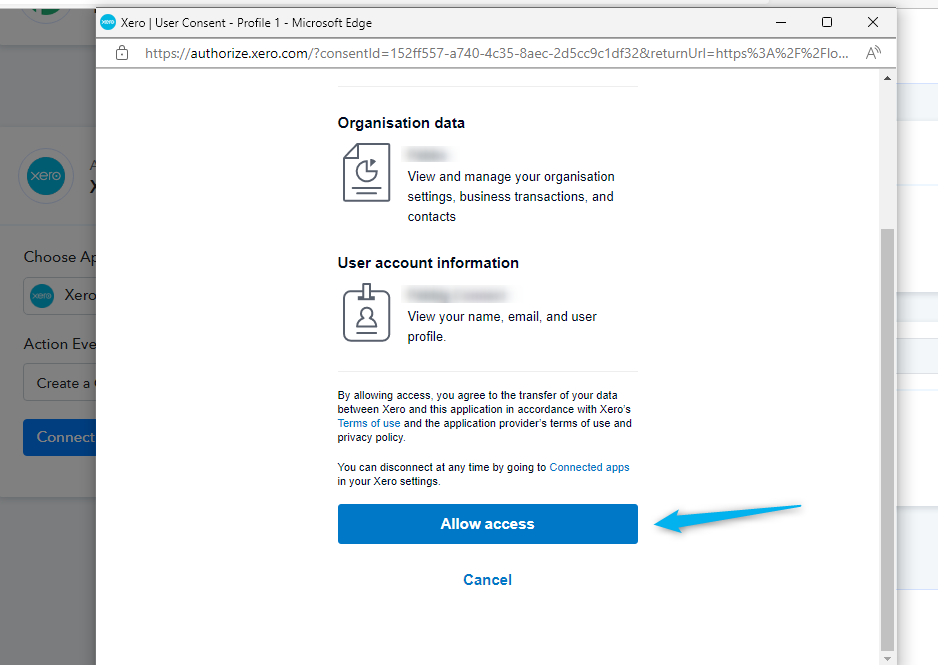 16. After a successful connection you can configure the actions of Xero inside Pabbly Connect as per your requirement.
Last edited: