Hello,
I'm trying to configure Whatsapp Cloud API app of a business facebook account made on Twilio platform but I'm facing the difficulties shown below.
The message template name field does not show the template that I configured in the Twilio platform. It's empty.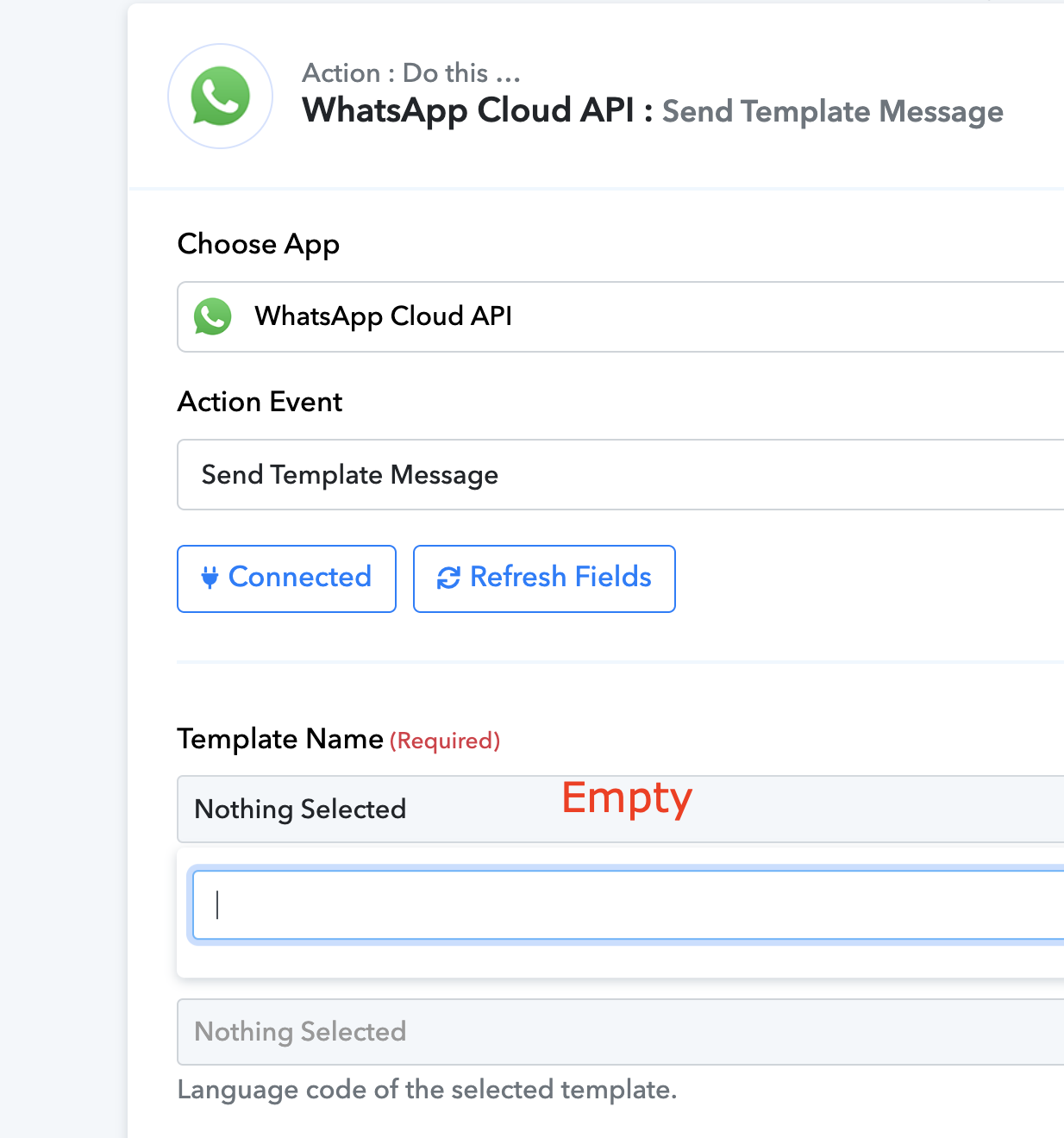 The configuration of the connection with my Twilio account is as follows: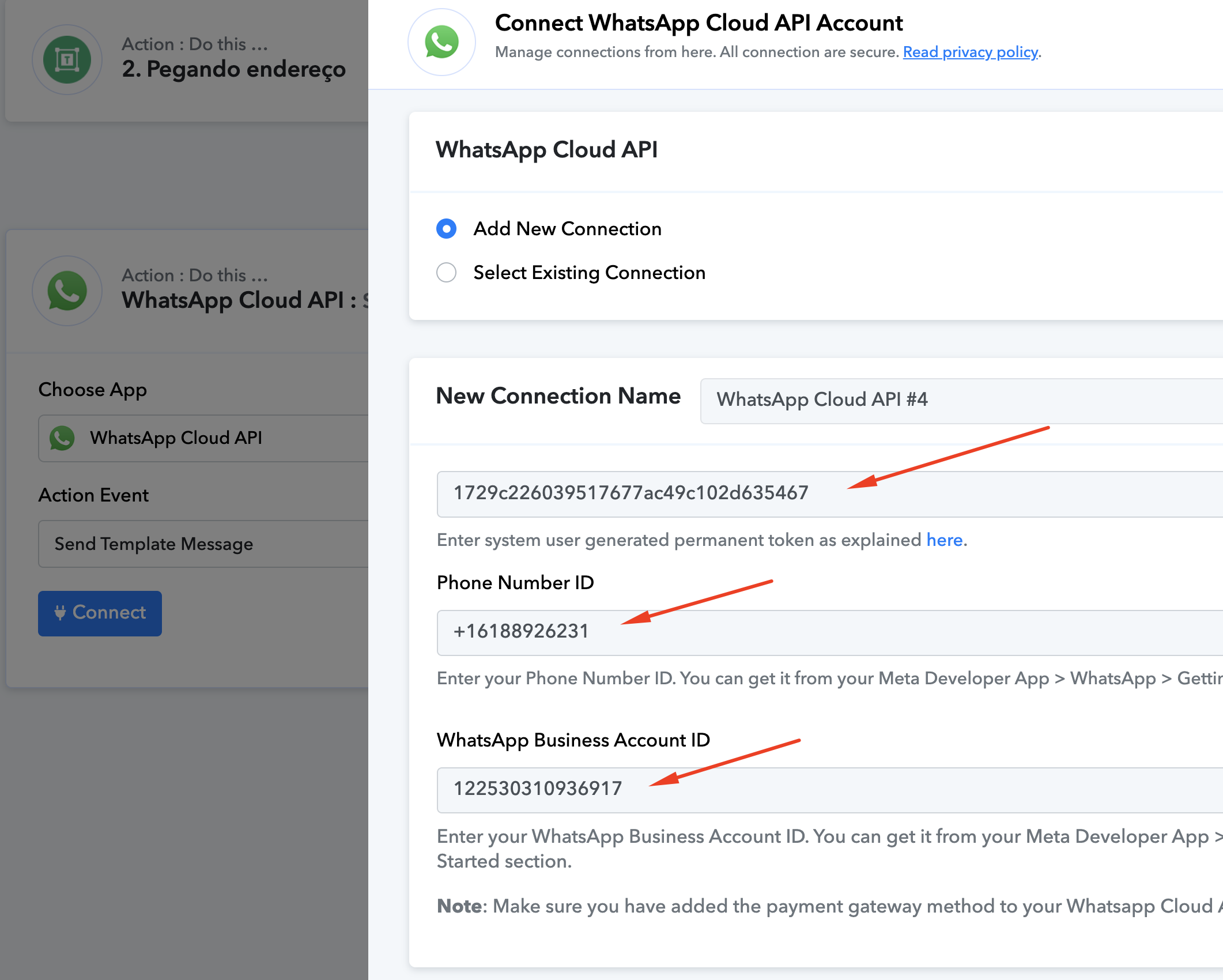 You can see the correlation between the information provided below.
Token and Phone number: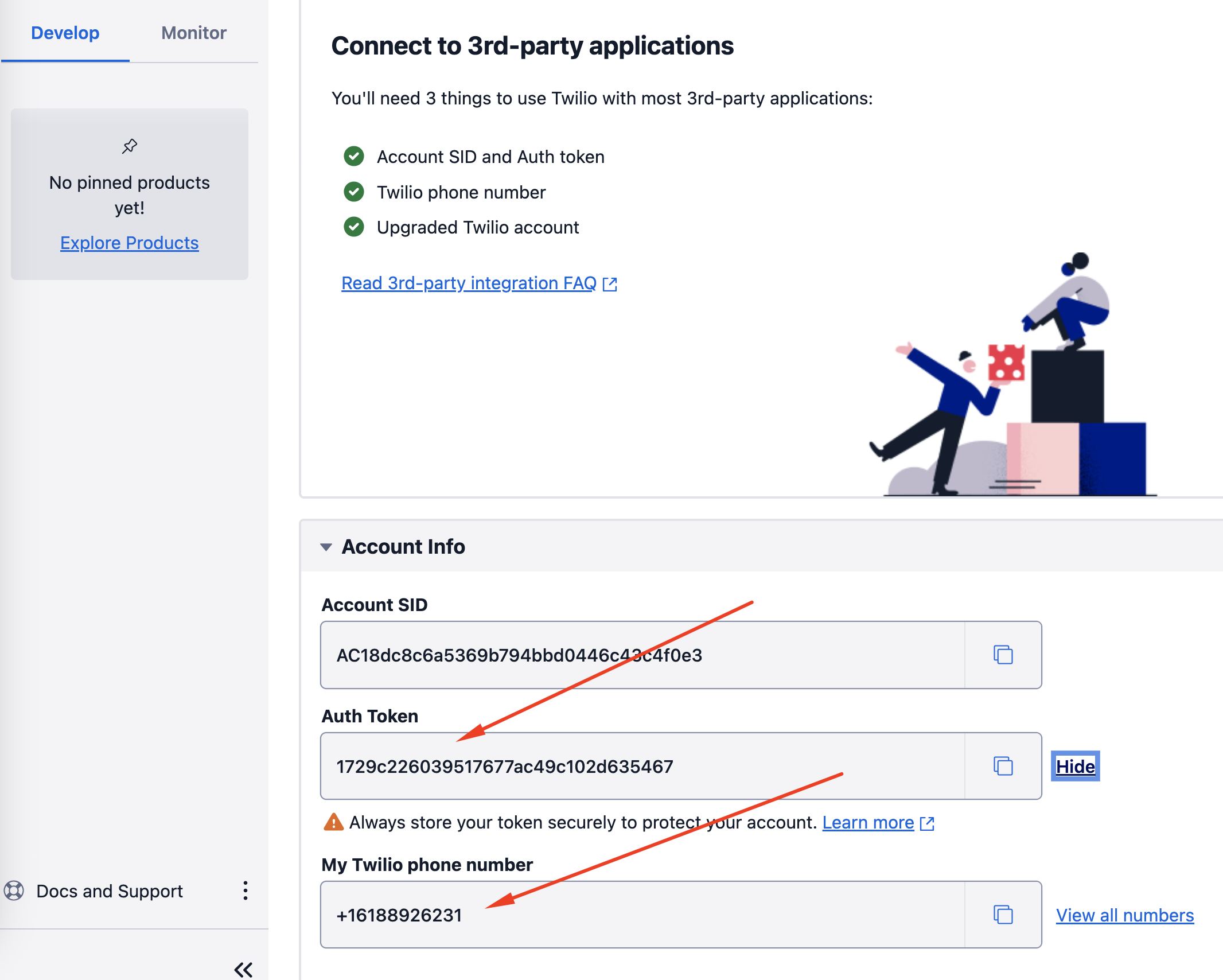 Whatsapp business account ID: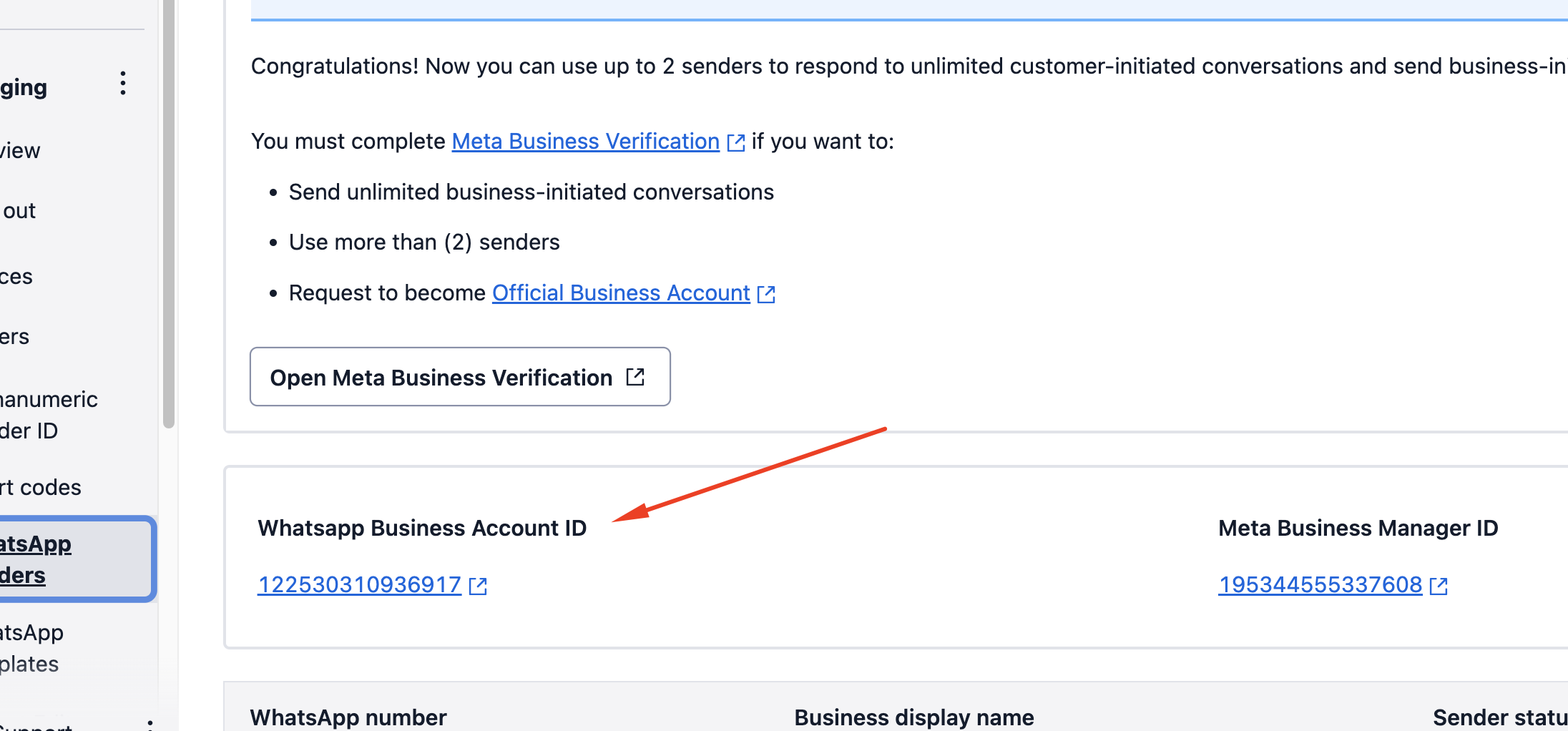 And finally the sender and message template configured below: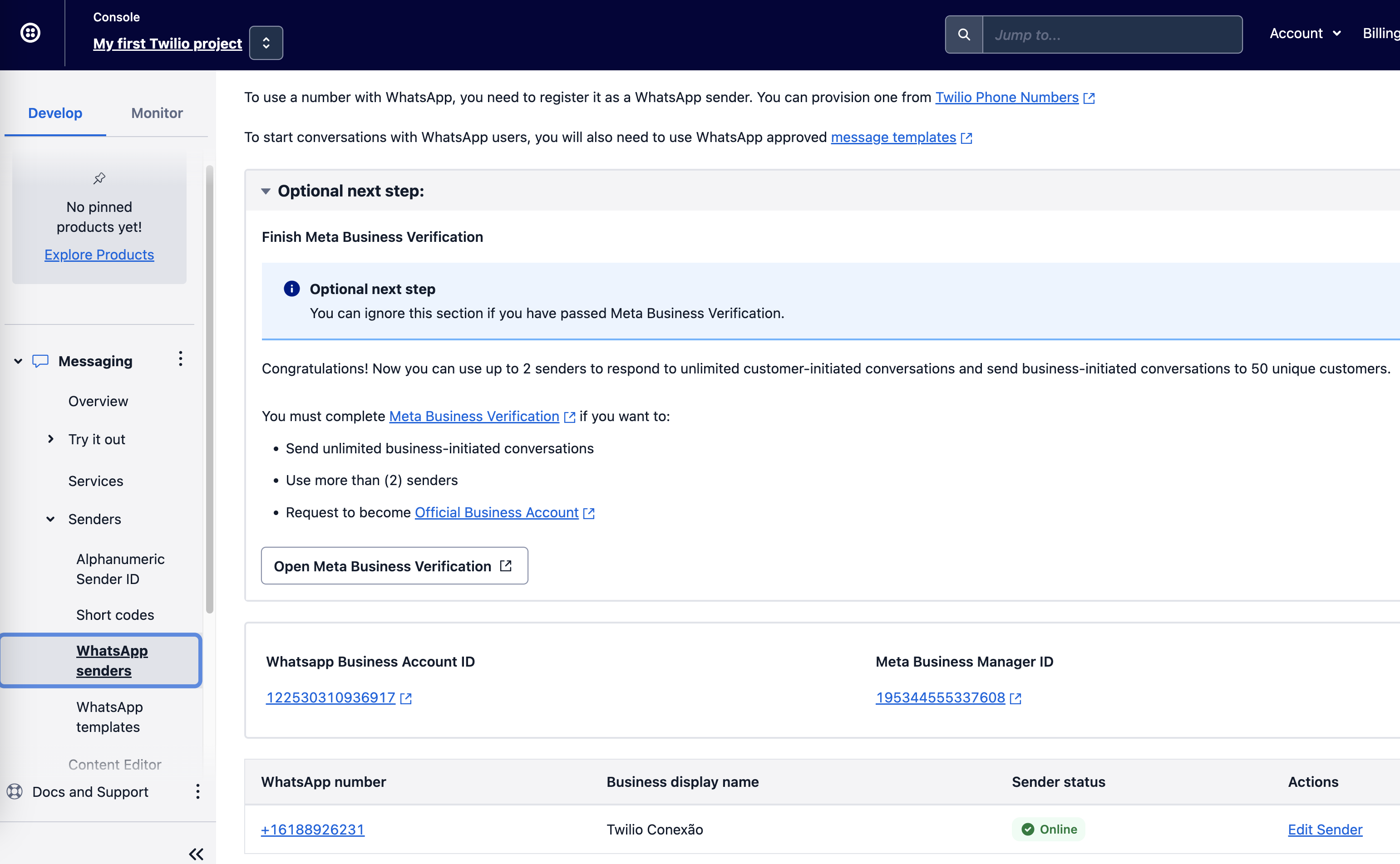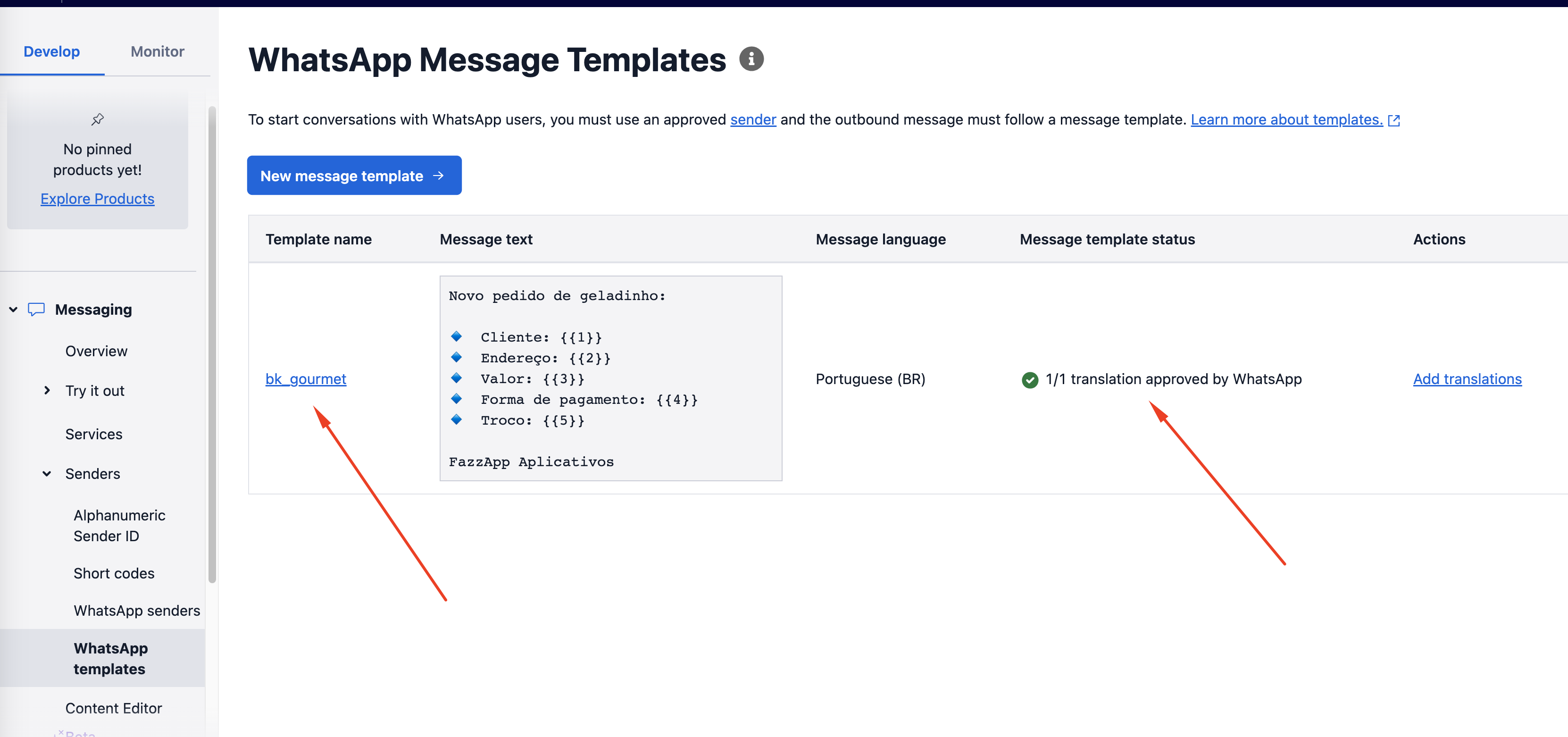 So please tell me where the error is so I can fix this.
Note:
I'm trying to send Whatsapp messages via Twilio because my Twilio phone number is the only one the Facebook developer accepts as working.
If I try to use any phone number of mine, following the video tutorial
[
]
whatsapp shows me a message saying there is a problem with the number but it doesn't show me what is this problem.
So my solution is this, trying it by Twilio.
Thanks,
Carlos M.